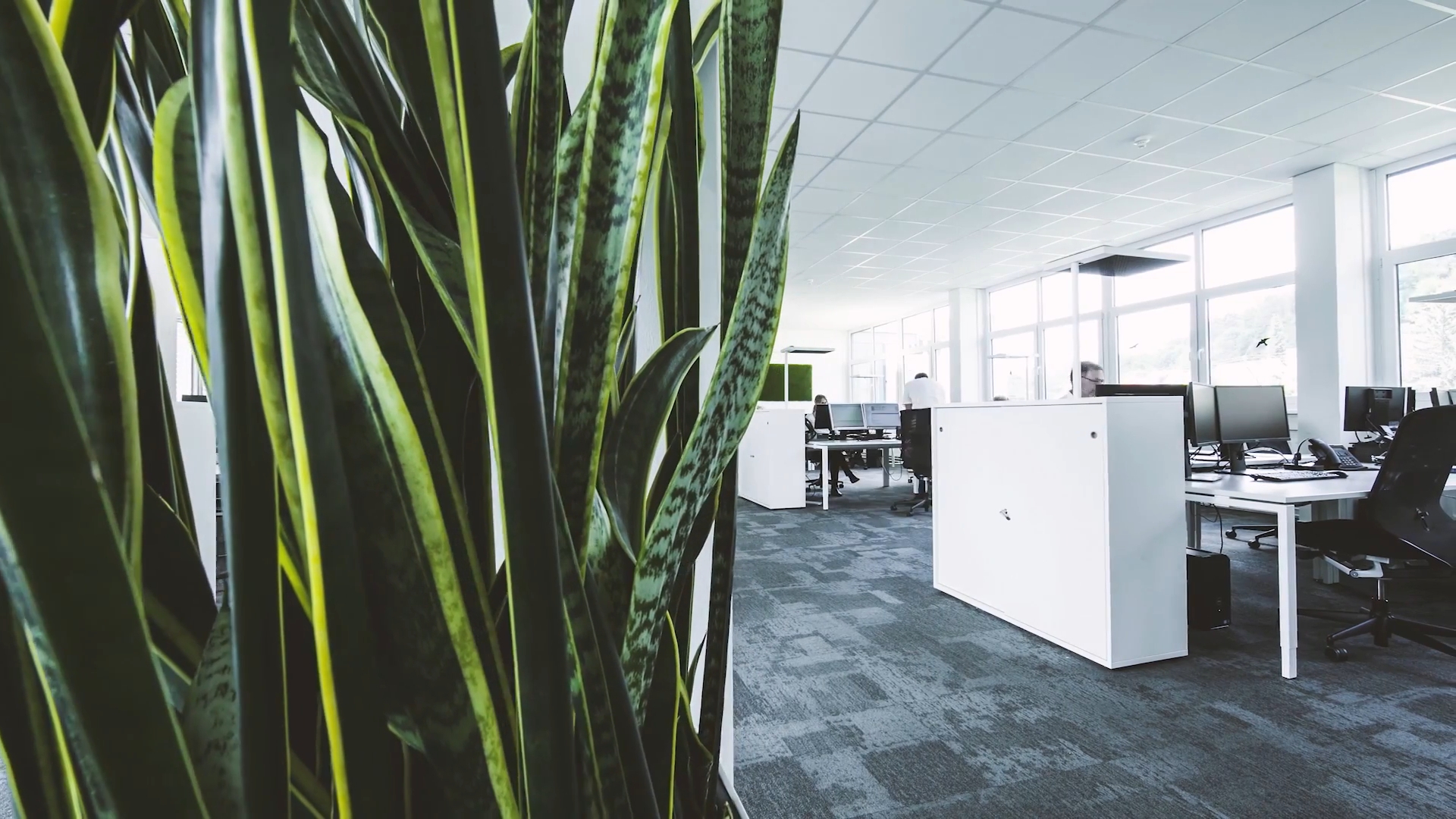 Cost savings through the use of a PCD combination tool
02.02.2021
Cost savings through the use of a PCD combination tool
Efficiency through innovation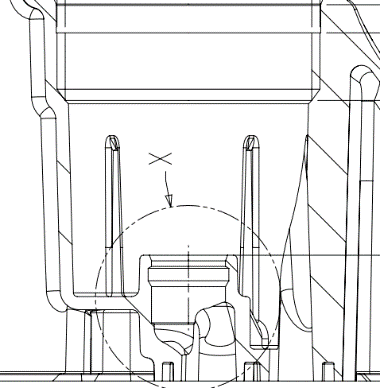 The internal thread for an oil filter connection is usually designed as a saw thread. The advantages of this thread are, on the one hand, the large pitch for quick screwing in, a self-locking mechanism to prevent unintentional unscrewing, and a certain insensitivity to dirt compared to other threads.
For a long time, only the connection threads for the oil filter were inserted into the oil pans. In the meantime, however, there are also other systems in which O-rings are inserted in the centrally located oil feed. The seat of this O-ring was made with a separate tool. This led to higher tool costs, occupied magazine spaces in the machining centre, as well as longer main and auxiliary times.
In order to be able to manufacture more cost-effectively and quickly, a combination tool consisting of a thread milling cutter and a form milling cutter was developed. With this combination, the thread and then the seat for the O-rings can be produced by using only one tool.

Download: https://www.johs-boss.de/images/service/downloads/prospekte/PKD_CVD_CBN_Werkzeuge_04_20.pdf
We would be happy to present this tool system to you in detail in person or via Web Meeting. Contact our application engineers without obligation +49 7432 9087 754.

We look forward to hearing from you!
Your JBO-Team
Sie sind bereits bei unserem Newsletter registriert. Möchten Sie Ihr Abonnement ändern oder kündigen? Klicken Sie hier!