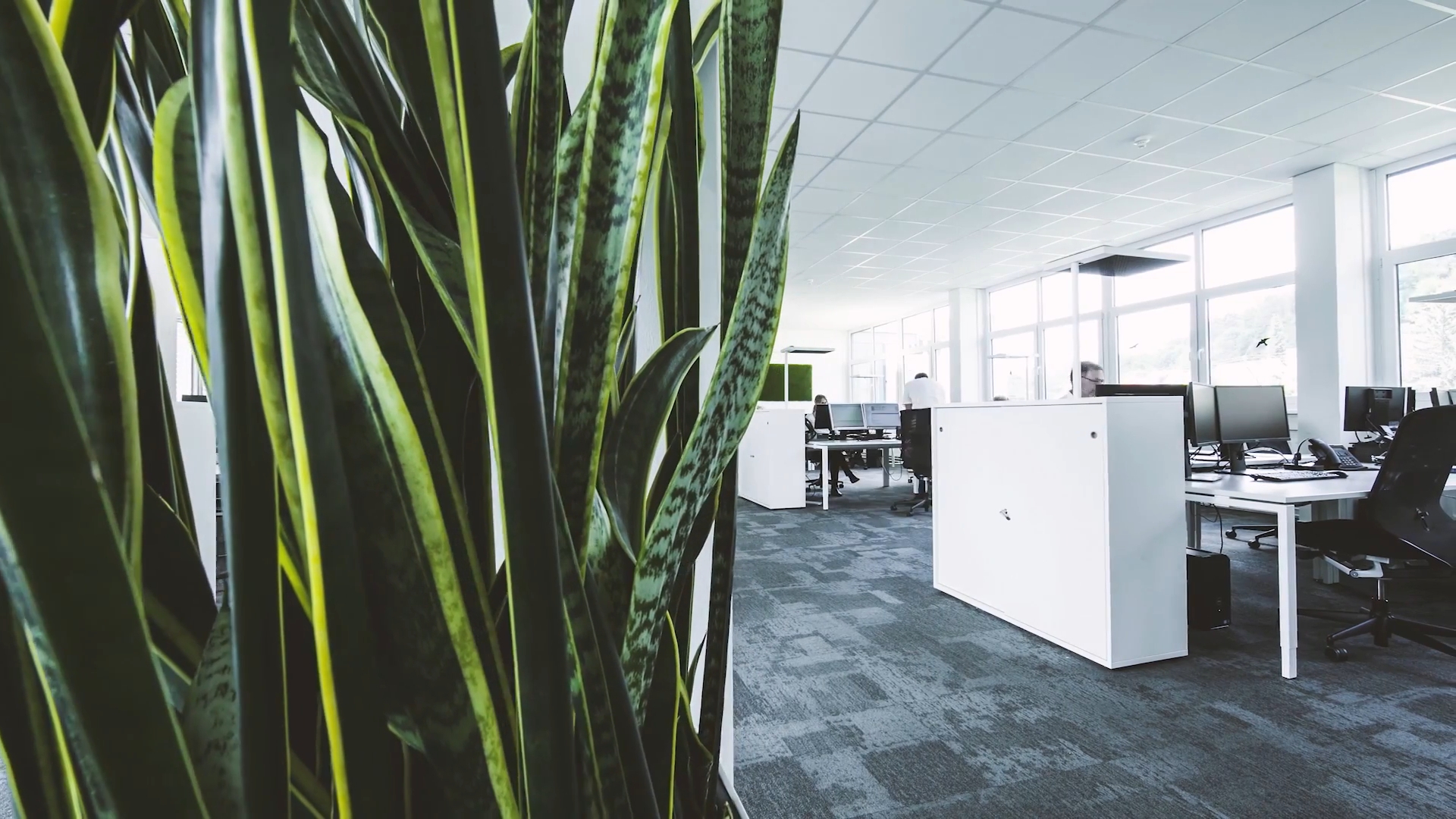 Thread gauging by using a eMulticheck with electronically controlled drive
25.03.2021
Thread gauging by using a eMulticheck with electronically controlled drive
Efficiency through innovation
Our Multicheck programme combines the testing of gauge accuracy and the measurement of thread depths in only one measuring device. The testing is initiated automatically via a short press of a button. The electronics recognises the thread and begins the testing procedure by screwing in the GO thread plug gauge according to a defined torque. This occurs without the tiresome manual screwing in of the thread plug gauge's GO side. The GO thread thread plug gauge is traversed out of the workpiece again by pressing the second push button.

The eMultiCheck 2.0 USB is equipped with a wireless data transmission digital display. The corresponding USB wireless receiver iStick can transfer the measurement results quickly and easily to a PC (documentation system).
The eMultiCheck can be configured quickly and easily using our own free configuration software "eMultiCheck-UI", which runs freely under Microsoft Windows©. To do this, the USB connection of the device (Micro USB) is connected to a PC. The software is then started on the PC. Settings such as direction of rotation (right-hand / left-hand thread), torque (thread size / material to be tested), configuration of through holes (automatic stop after reaching the depth), storage of individual thread settings as well as the regulation of the speeds are easily possible.
The eMultiCheck is available in two variants featuring either mains connection or operation via an integral battery.
You can find a video about this teaching system on our YouTube channel under the following link:
https://www.youtube.com/watch?v=aXRfStoHmWI
You can find the general flyer about our teaching systems on our homepage under the following link:
https://www.johs-boss.de/images/service/downloads/prospekte/JBO_Gewindelehrenprospekt_0418.pdf
You will find further information in our catalogue under:
https://catalog.johs-boss.com/#214
We would be pleased to present this measuring and testing system to you in detail personally or via web meeting.
Feel free to contact our application engineers on +49 7432 9087 754.
We look forward to hearing from you!
Sie sind bereits bei unserem Newsletter registriert. Möchten Sie Ihr Abonnement ändern oder kündigen? Klicken Sie hier!