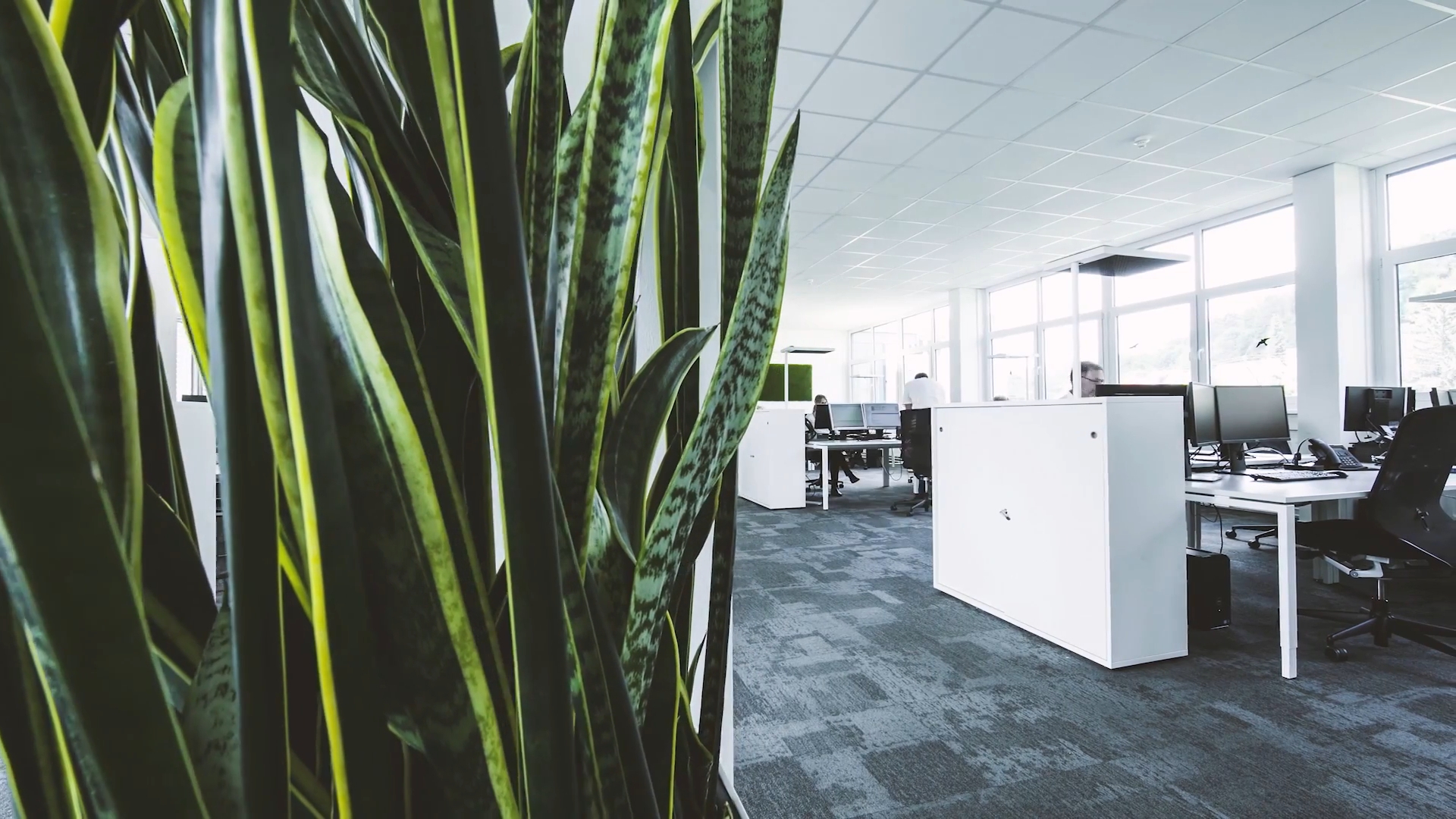 16.09.2021
High perf. thread milling cutters | High perf. thread cutting dies | Precision thread gauges
Efficiency through innovation
The new optimised JBO products are available. Our development team was pleased to see how they were able to make improvements in all product areas.
Your advantages: Tools that offer higher efficiency as well as the completion of our thread gauges FASTLINE programme with thread ring gauges, delivery time within 2 weeks.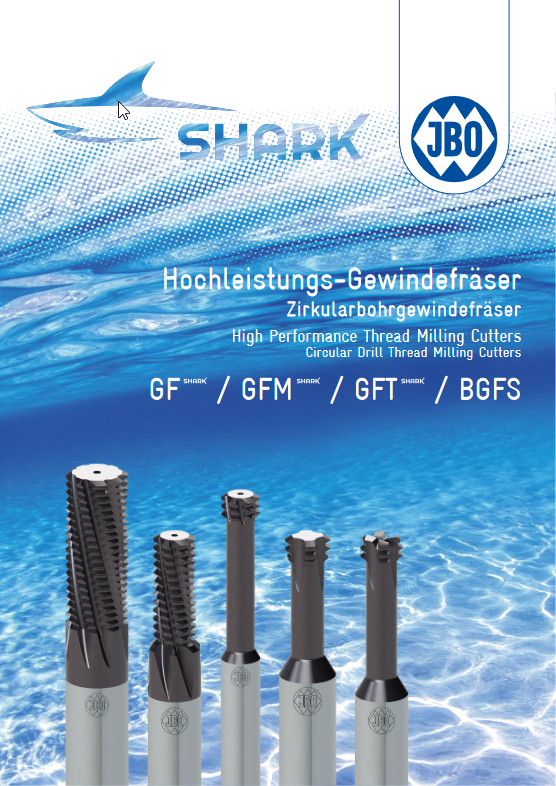 Distinctive features of our high-performance thread milling cutters of the SHARK type are the universal applicability for various materials with up to 100% higher tool life in steel machining.
The PCD-PF Eco cutter head was deliberately designed with a lower number of cutting edges to accommodate new machining operations on existing machines.
In the case of the high performance cutting dies for machining low-lead or lead-free brass, it is primarily the optimised cutting geometry paired with a DLC coating and optional internal cooling.
The alternative digital WMCD-MultiCheck offers the possibility to change the GO thread plug gauges very easily.
Our MultiCheck 4.0 measuring head is designed for automated thread inspection and thread depth measurement by using a robot or a processing machine.
You can find the flyer with more information about our innovations under the following link:
https://www.johs-boss.de/images/service/downloads/prospekte/news2022.pdf
An order form for the flyer in printed form can be found under the following link:
https://www.johs-boss.de/en/260-order-form-news-2021
We would be happy to present our innovations to you in detail.
Simply contact our application engineers on +49 7432 9087 754.
Sie sind bereits bei unserem Newsletter registriert. Möchten Sie Ihr Abonnement ändern oder kündigen? Klicken Sie hier!