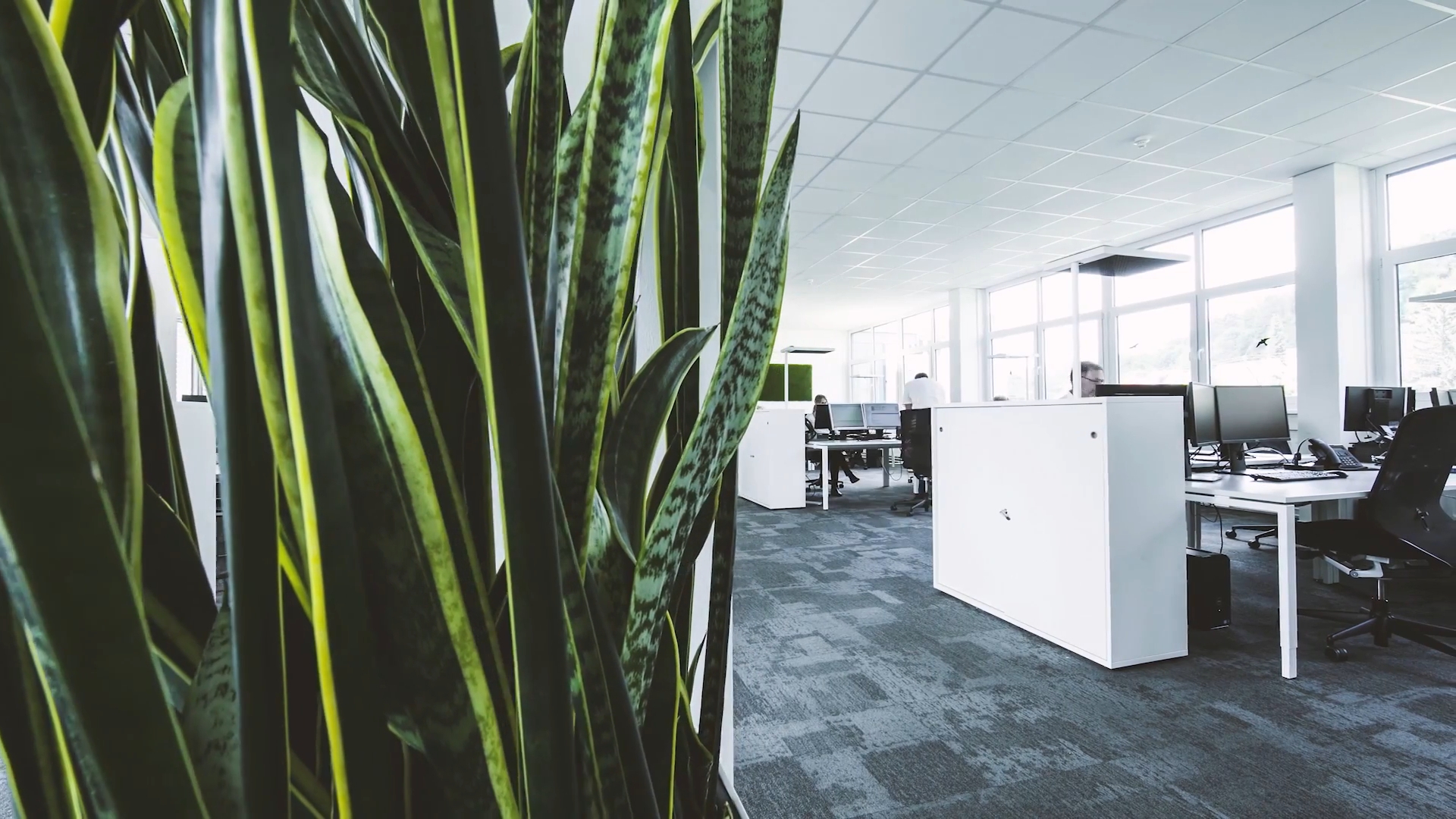 14.01.2022
JBO total price list as of 01 March 2022
Efficiency through innovation
Behind us lies a year that has challenged us all. All the more intensively we have worked on the expansion of our product range. Our new JBO catalogue will be available in spring as a flip catalogue with prices on our homepage and as a printed catalogue without prices for the first time.
It contains the following novelties:
Solid carbide thread milling cutters of the types GF, GFM, GFT and GFT-H of the SHARK line
Solid carbide circular drill thread milling cutters type BGFS
PCD face milling cutters of the types PCD-PF and PCD-PF Eco
Bell form thread cutting dies DLC coated for machining low-lead or lead-free brass
Digital MultiCheck thread gauge with interchangeable gauge inserts
Measuring head for automated thread measurement Multicheck 4.0
Furthermore, we have created processes that allow us to offer a FAST LINE programme in the field of thread gauges. FAST LINE means the production and delivery of thread plug gauges and thread ring gauges in special tolerances and intermediate dimensions, based on cylindrical thread types listed in our catalogue (<= 3 pieces, Ø 3- 100 mm, P = 0.5 - 4 mm) within 2 weeks against an express surcharge.
You can find our new products brochure under the following link:
https://www.johs-boss.de/images/service/downloads/prospekte/news2021.pdf
All these innovations offer you the opportunity to significantly improve your economic efficiency.
We have not been able to completely compensate for the extreme increases in energy and raw material costs, as well as the increase in personnel costs, through rationalisation measures. Therefore, we cannot avoid adjusting our prices moderately as of 01.03.2022.
You can find our new price list 2022 under the following link:
https://www.johs-boss.de/images/service/downloads/katalog/JboPriceList2022.pdf

We would like to take this opportunity to thank you for your understanding and loyalty.
We will be happy to answer any further questions you may have by telephone, in person or via webmeeting. Simply contact us on +49 7432 9087 750.
We look forward to a continued successful and good cooperation!
Sie sind bereits bei unserem Newsletter registriert. Möchten Sie Ihr Abonnement ändern oder kündigen? Klicken Sie hier!