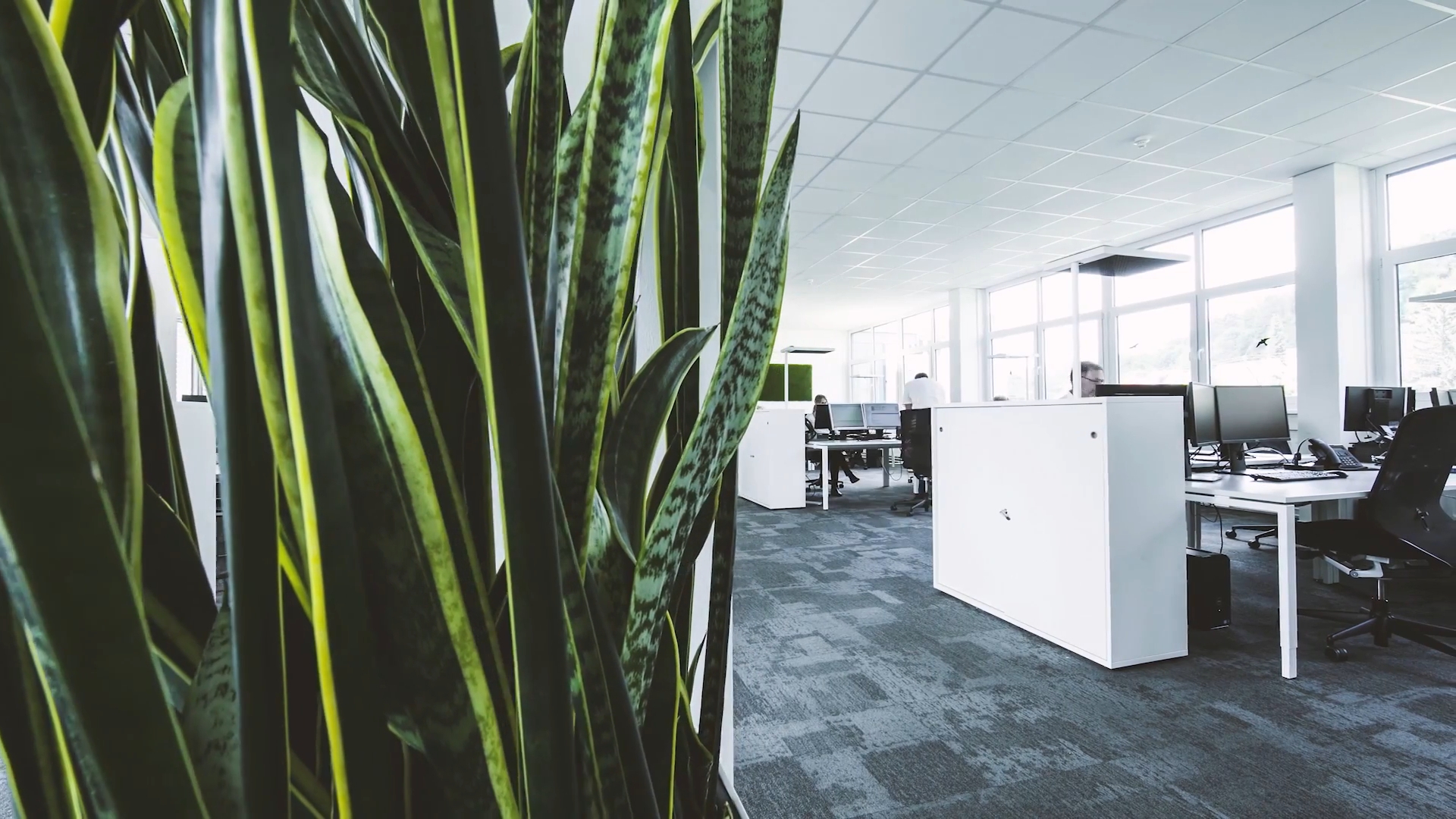 PKD-PF REVOLUTION Face Milling Cutter
27.05.2022
PKD-PF REVOLUTION Face Milling Cutter
Efficiency through innovation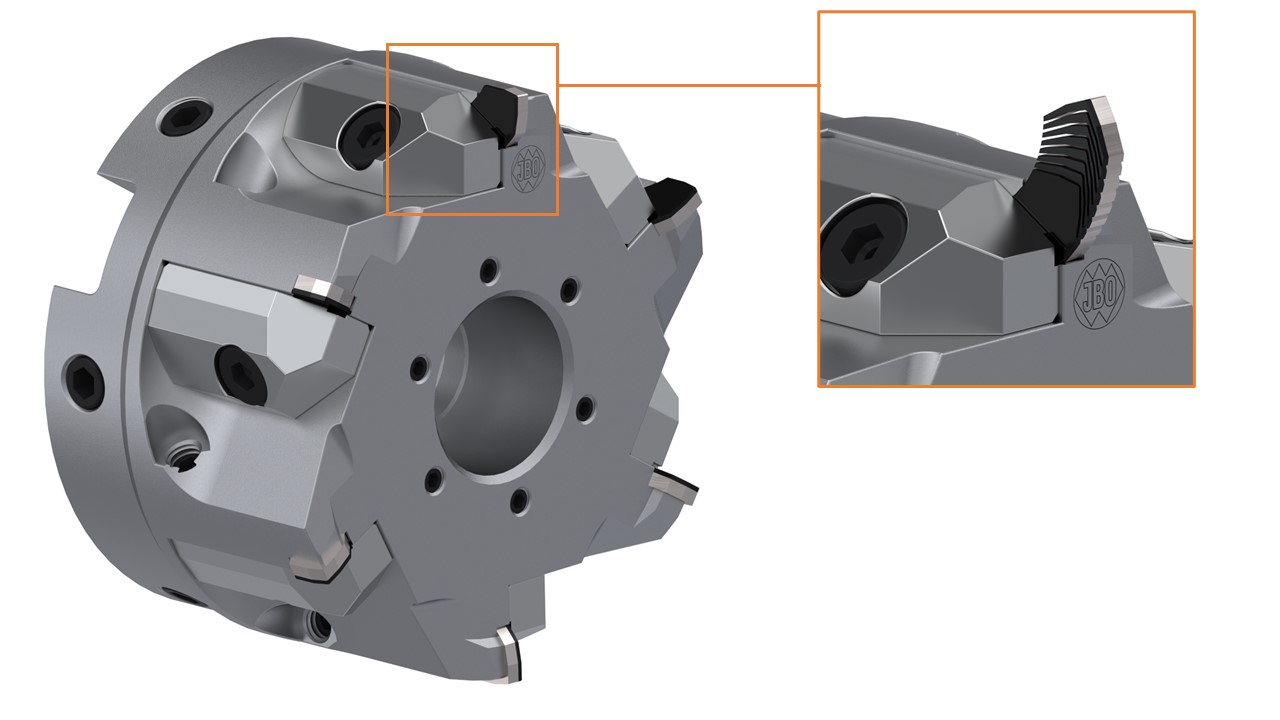 We proudly present the world's first in the field of machining with PCD cutting edges. The REVOLUTION face milling cutter is the first tool to get the hang of it. The cutting edges of the REVOLUTION are not bonded to the carrier. No solder or adhesive is used. Therefore, no energy is required to heat the carrier for soldering or to cure the adhesive.
The REVOLUTION has a specially developed clamping system. A PCD blank with a circular arc-shaped contour, together with this clamping system, forms the heart of the REVOLUTION face mill. In addition to the force-locked fastening of the cutting edges, these circular arc blanks offer the possibility of restoring the cutting edge to ist new condition by simply opening the clamping and minimally rotating the cutting edges counterclockwise with the least possible loss of cutting material. Due to the simplicity of the system, a significantly shorter delivery time for resharpened tools can be achieved. Due to the low effort required for resharpening or retooling, the REVOLUTION face milling cutters are also very cost-efficient compared to other tools.
Advantages:
Always the same cutting edge Ø and -length
Environmentally friendly


minimal waste during sharpening


maximum utilisation of the PCD material

no soldering of the cutting edge necessary


no flux
no braze
no blasting abrasive
no detergents
savings in energy costs (CO2 savings)
Quick "renewal" of the cutting edge
No temperature effect on the cutting material


no damage to diamond (graphitisation)

No temperature effect on the carrier


no change in structure/strength

Optimum coolant to each cutting edge
Variable use due to modular design
Various cutting edge geometries selectable
We will be happy to answer any further questions you may have in person or via web meeting.
Simply contact our application engineers on +49 7432 9087 754.
Sie sind bereits bei unserem Newsletter registriert. Möchten Sie Ihr Abonnement ändern oder kündigen? Klicken Sie hier!