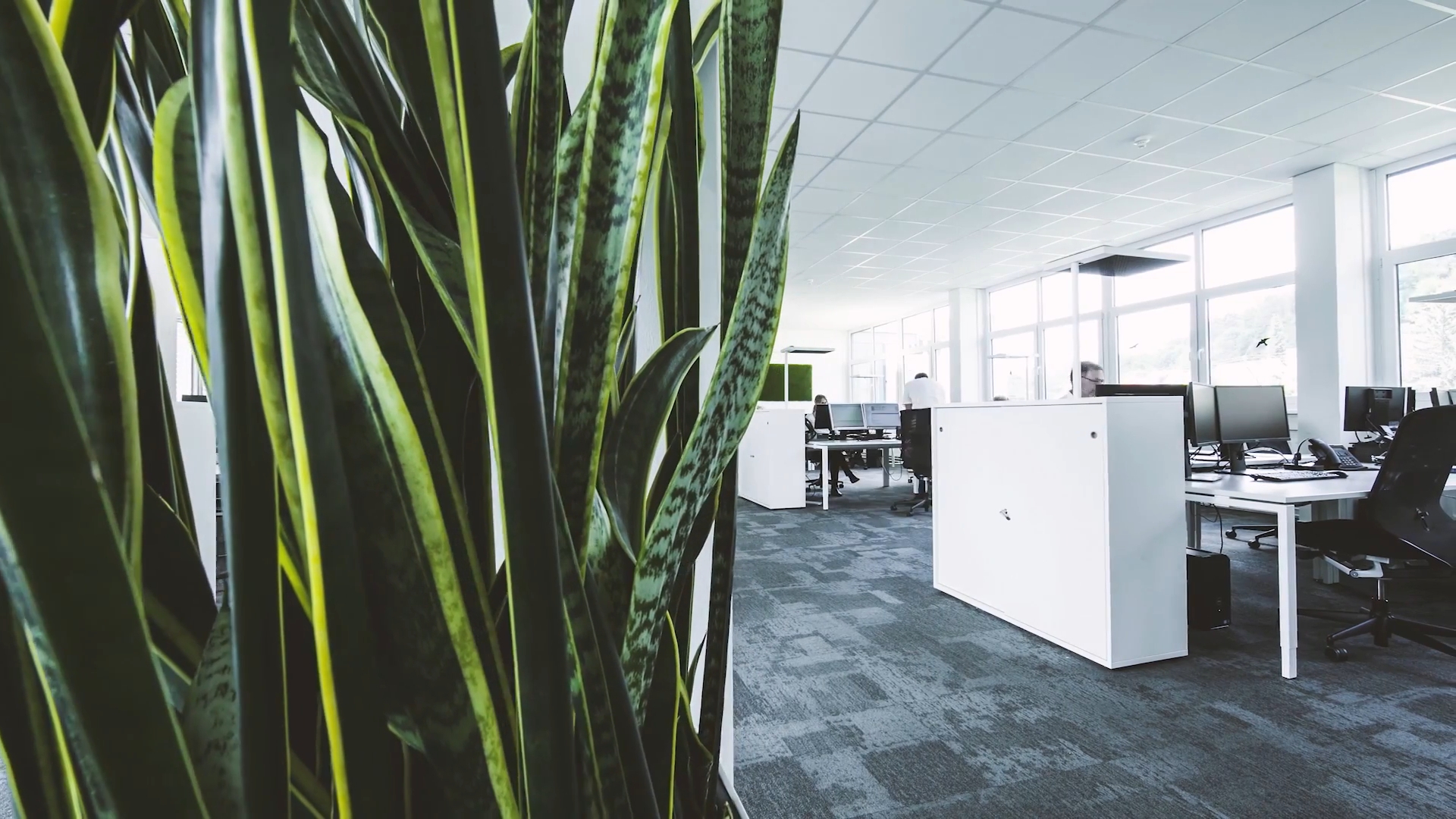 06.07.2022
You are cordially invited
AMB 2022, September 13th – 17th, Hall 1, Booth E70
Efficiency through innovation
We cordially invite you to visit us at this year's AMB in Stuttgart at our booth E70 in hall 1. The international exhibition for metalworking presents itself from 13th – 17th September 2022. Take the opportunity and inform yourself personally about our products.
Trade Fair Pomotion:
GFTSHARK – Solid carbide thread milling cutters with three rings of teeth for metric ISO thread DIN13.
Specification: 3xD, 3 full thread profiles, straight shank, with internal coolant supply from M4, left-hand spiral flutes, right-hand cutting
SHARK Thread Milling Program:
GFSHARK GFMSHARK GFTSHARK – High-performance thread milling cutters of the SHARK line are the highlight of our extensive thread milling cutter program. Universally applicable in general engineering for machining steel and cast materials as well as titanium alloys and non-ferrous metals. A high number of teeth with unequal left-hand helix pitch combined with an optimum coating result in enormous reductions in cycle time and increases in tool life.
High Performance Thread Cutting Dies made from HSS, HSSE and CARBIDE:
We manufacture over 10,000 different dies in our stock. For thread cutting of low-lead or lead-free brass (CuZn21Si3P) we recommend bell form dies Ecobrass also with DLC coating. The picture next shows Ecobrass K DLC with internal cooling for highest demands.
PCD, CVD-D and PcBN Tool Program: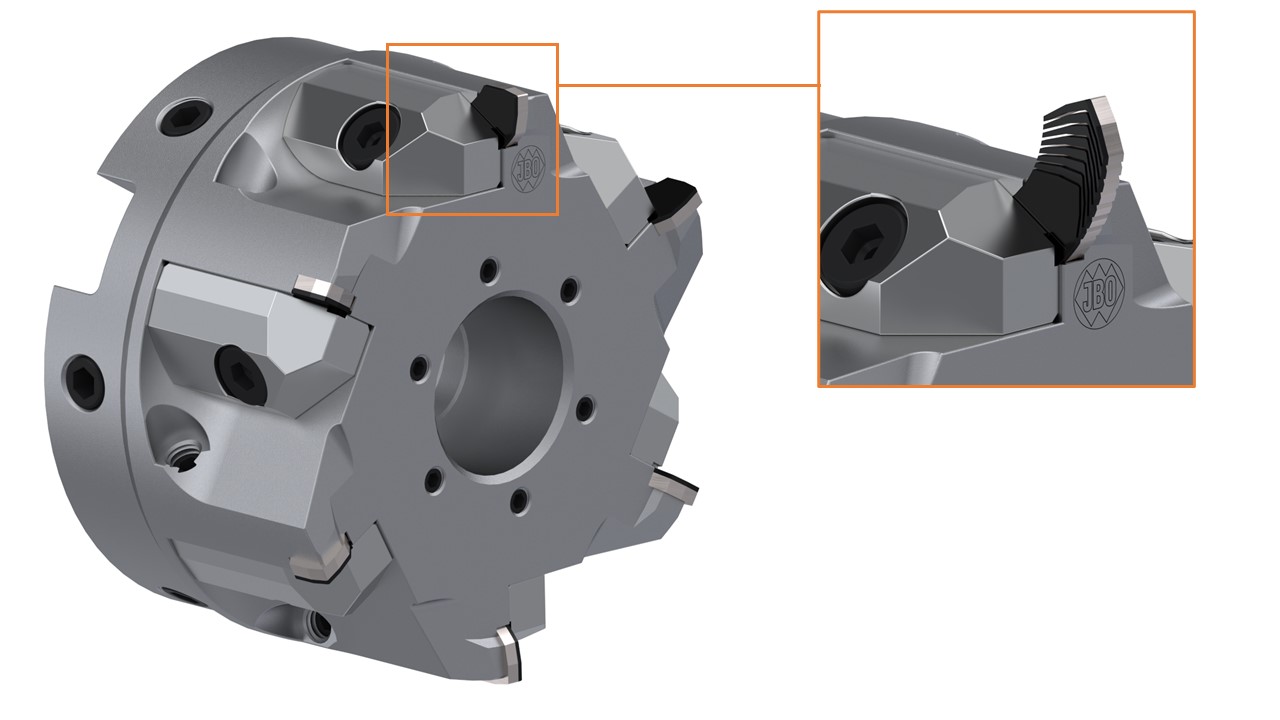 Has been extended with PCD-PF Revolution face milling cutters. The cutting edges of the REVOLUTION are not bonded to the carrier. No solder or adhesive is used. It has a specially developed clamping system. A PCD blank with a circular arc-shaped contour, together with this clamping system, forms the core. After sharpening, the same cutting edge Ø and cutting edge length.
Precision Thread Gauges:
You have access to over 10,000 different thread gauges in stock. Now also Multicheck digital with interchangeable gage inserts and components for automatic thread inspection and measurement of thread and bore depth.
JBO Catalog 2022
We would like to personally introduce our new JBO catalog 2022. You can expect a clear catalog with many technical details, application examples and clear product tables, as well as a link to a product data sheet with further product details, on each item number.
We are looking forward to your visit!
Your JBO-Team
Sie sind bereits bei unserem Newsletter registriert. Möchten Sie Ihr Abonnement ändern oder kündigen? Klicken Sie hier!