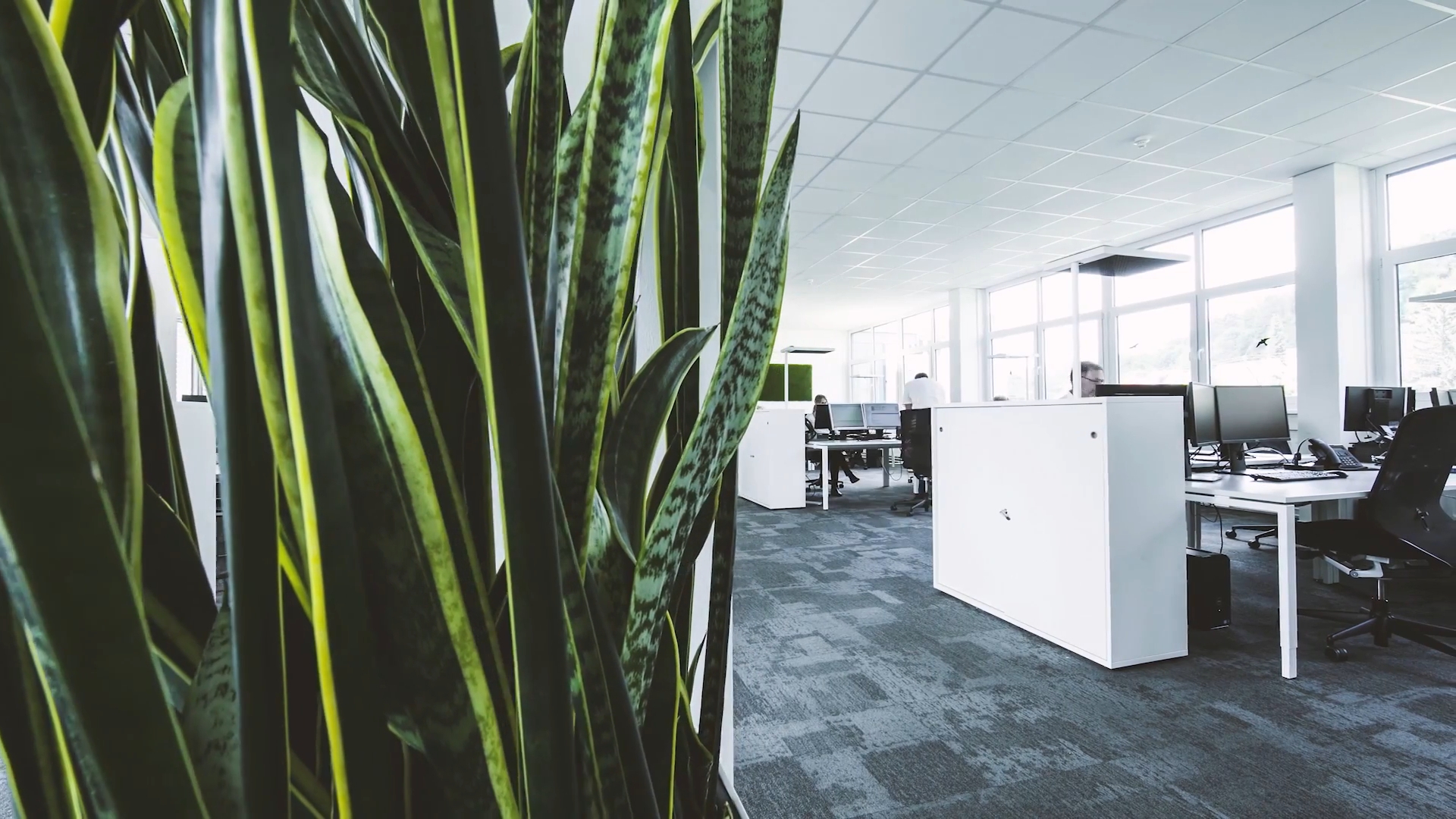 Order Form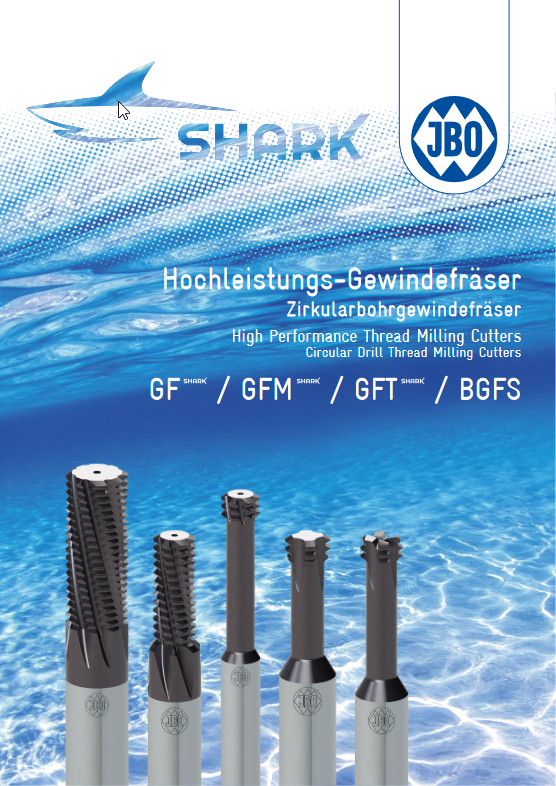 As announced in our newsletter, here you have the opportunity to order our new products leaflet in printed form.
Simply fill out this form and send it back to us directly via the "SEND" button.
The brochure contains current information on our new developments such as the solid carbide thread milling cutters type "Shark",
the dies for machining lead-free/low-lead brass or our FAST LINE programme for deliveries of thread gauges within 2 weeks.