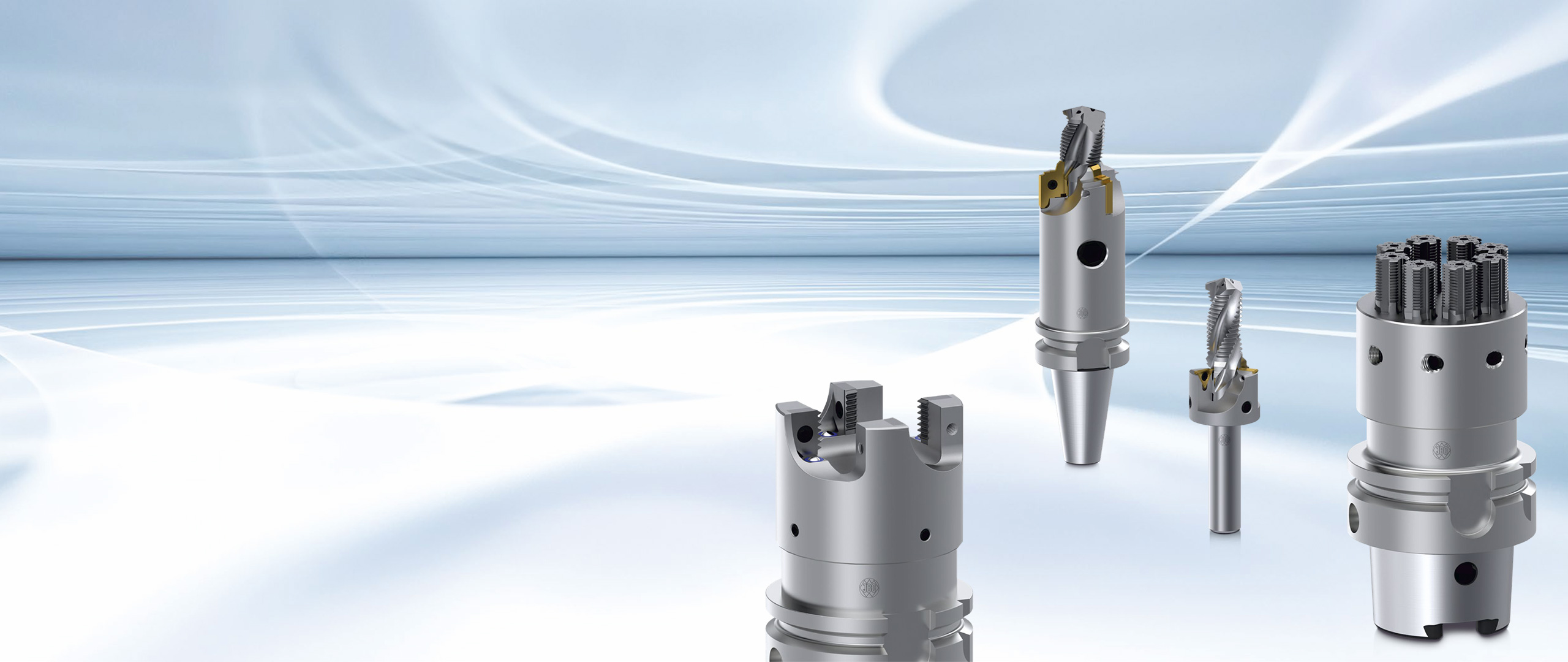 JBO Shell Type Thread Milling Cutters
Combination Tools
Designed for workpieces in large-scale production
Shell type thread milling cutters
The bell cutters were developed for workpieces in mass production. Long tool life and very high surface finishes of the threads produced characterize the bell thread milling cutters.
Depending on the workpiece / material / batch size, we offer the proven bell form thread milling cutters with exchangeable inserts (GFG-WP) for the processing of non-ferrous metals or recommend our bell-thread milling cutters with exchangeable milling inserts (GFG-WFE) for processing a wide range of steel materials.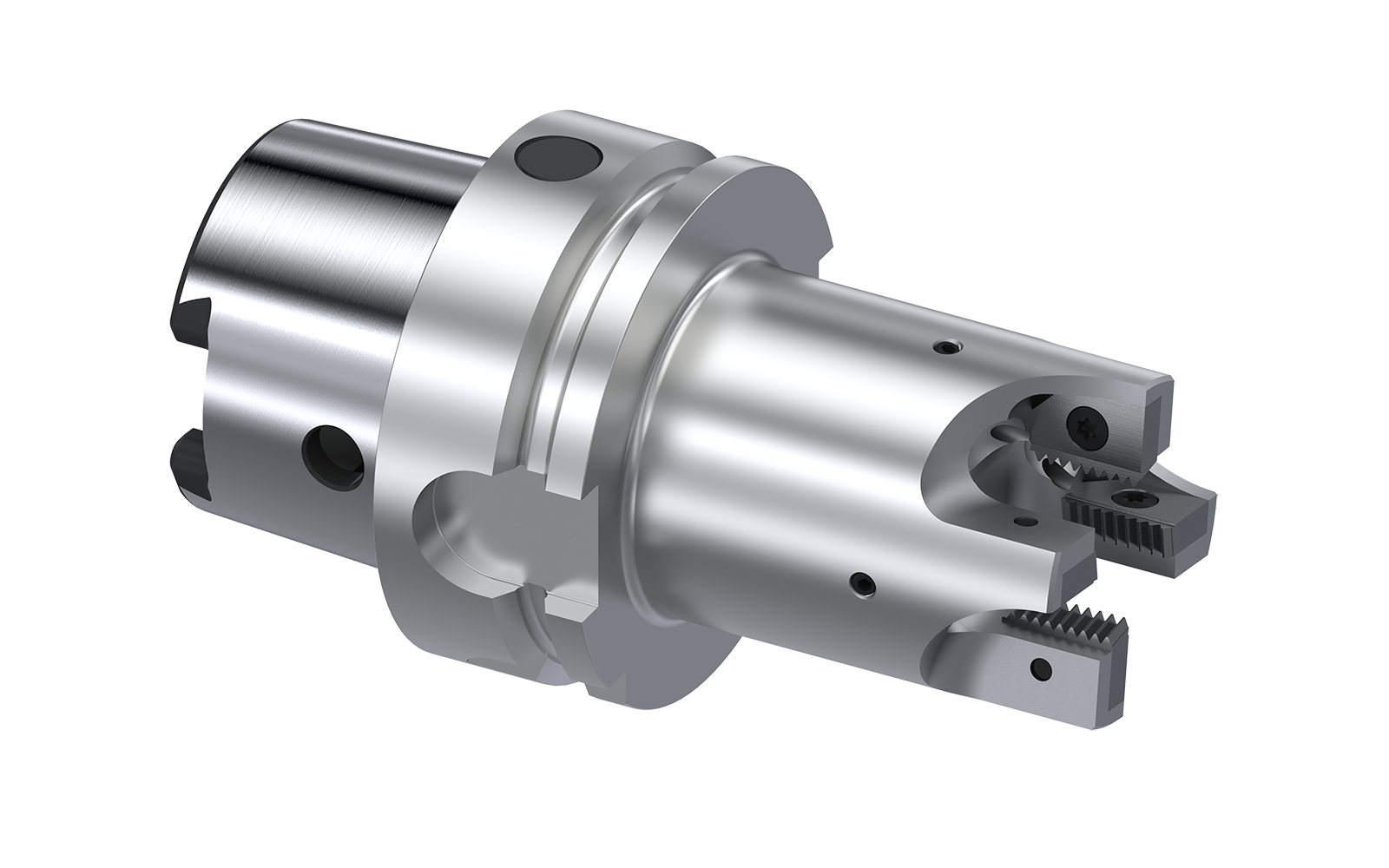 GFG-
WP
Universally applicable
Shell type thread milling cutter
with indexable inserts, outstanding
for its optimum accessibility and
simplicity.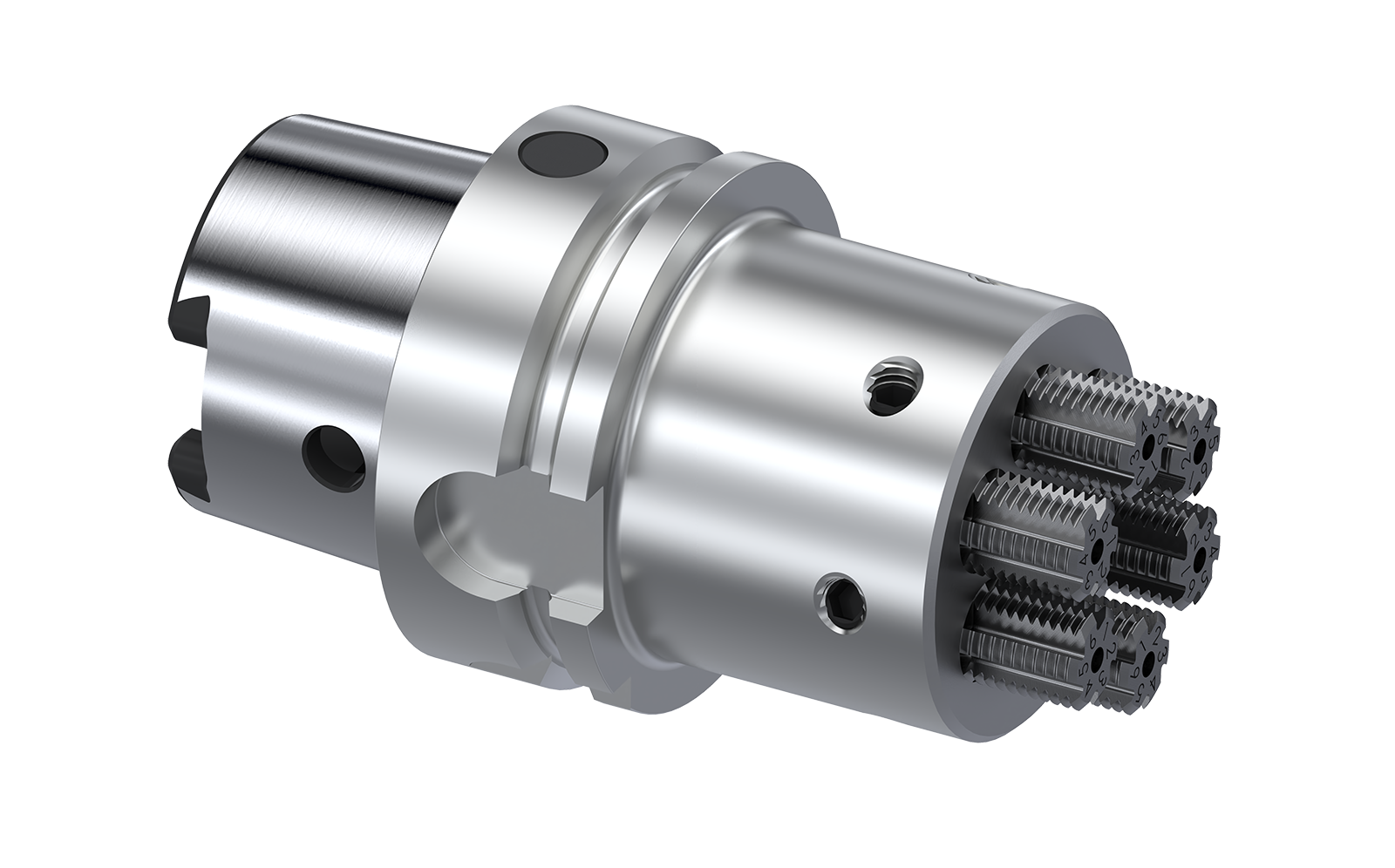 GFG-
WFE
Special shell type thread milling cutter
for use in the mass production.
Due to its concept each insert can provide upto six cutting edges.
So with this tool an excellent tool life can be realized.
Combination Tools
To save on production costs, there are several options available which have different effects on the total costs. By combining different work processes in one tool, the total processing time can be reduced, regardless of technological limits.
Our combination tools are customized according to your needs and your workpieces. If you are interested, please contact our technical sales department.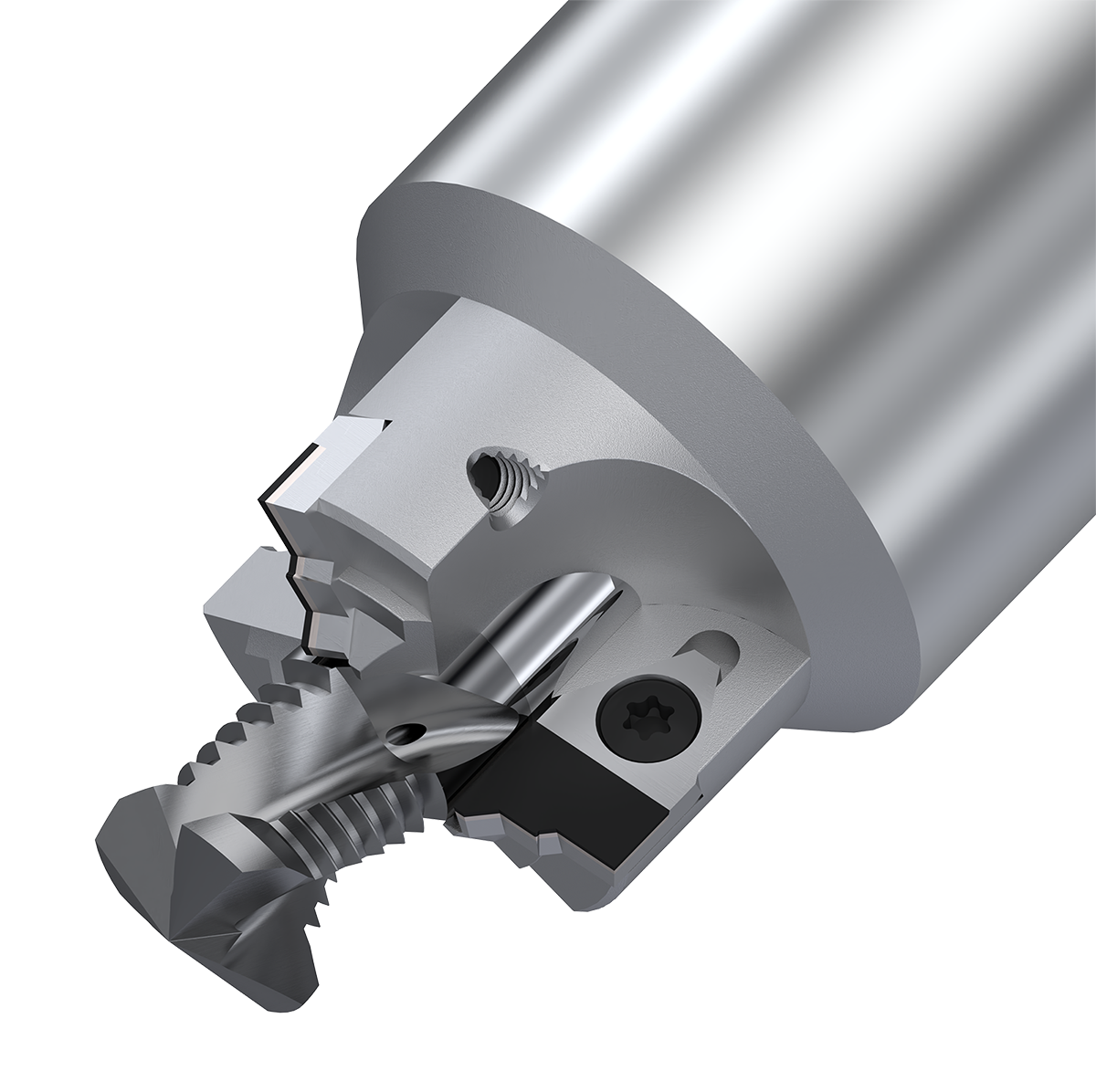 MANY BECOME ONE.

COMBINATION TOOLS
Combination tools are modular tool systems
for drilling, countersinking, milling and thread milling, which are mainly
be used in series production.