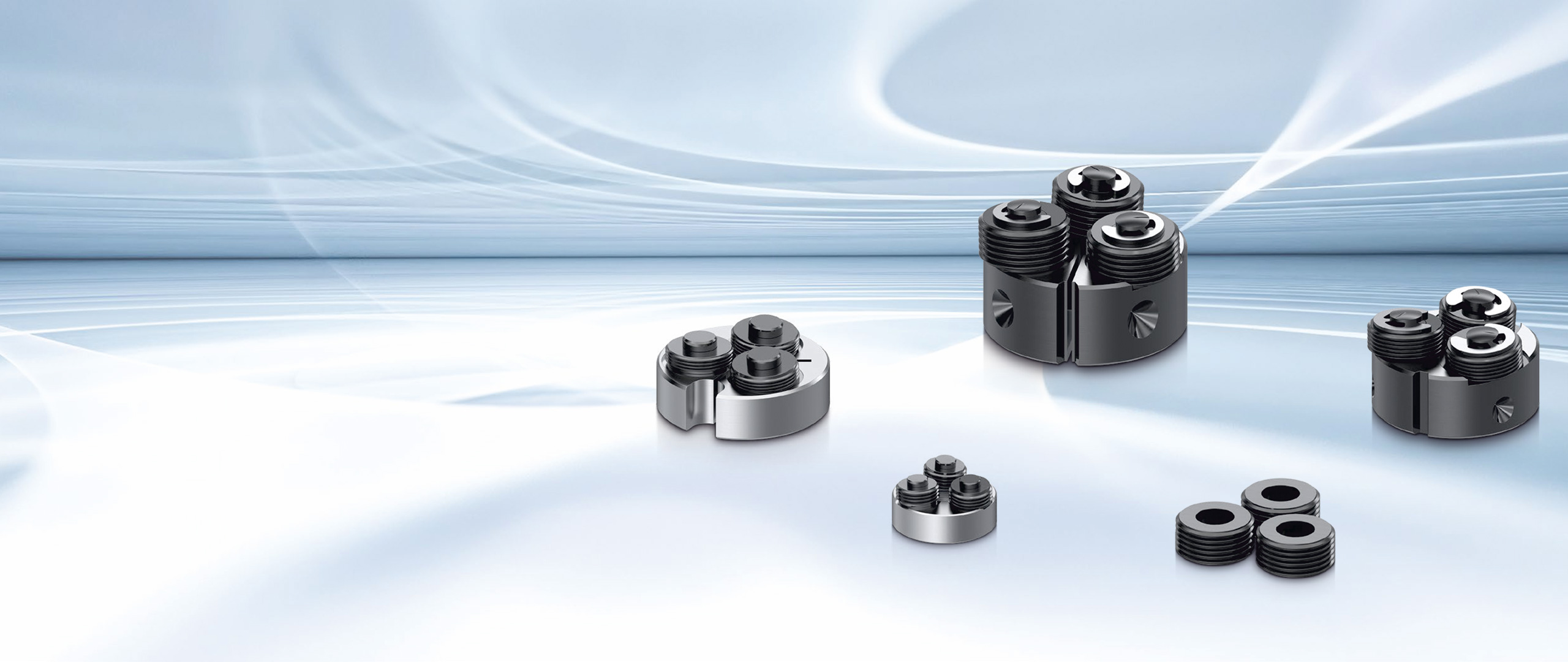 JBO High Performance
Thread Rolling Dies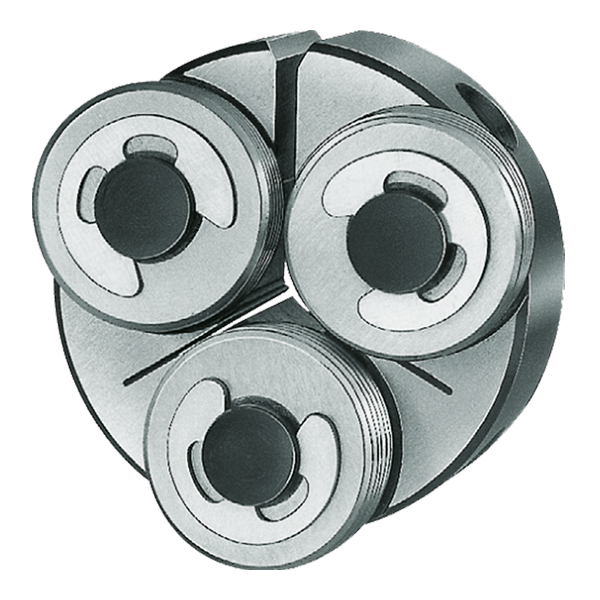 High Performance
Thread Rolling Dies

Boss Pattern
High debitable, rolls turnable and exchangeable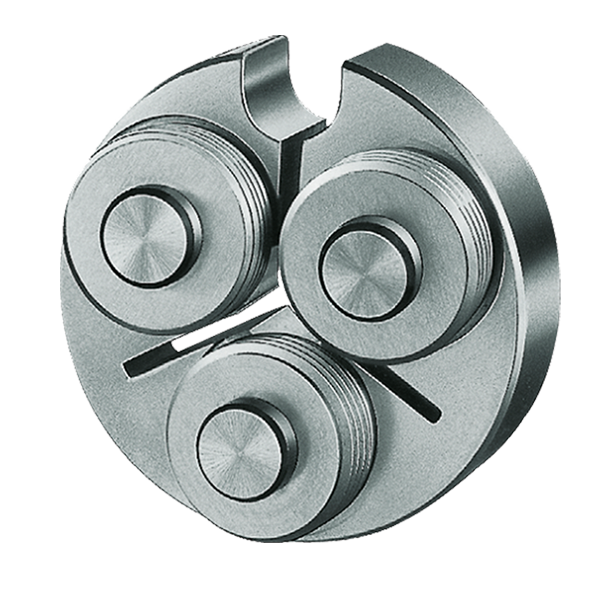 High Performance
Thread Rolling Dies

Swiss Pattern
General advantages of JBO High Performance Thread Rolling Dies:
Rolled threads have a significantly higher strength

No chips that can damage the component

Excellent thread surface

Minimal space requirement due to the smallest possible dimensions

Cost-effective alternative to commercially available rolling heads
The high performance thread rolling dies allow the non-cutting production of external threads. These tools offer the advantage over rolling heads of different manufacturers that small to medium thread diameters can easily be switched to this technology, since the JBO high performance thread rolling dies need the smallest available space. This makes it possible to work with components with contiguous contours as well as on small lathes.