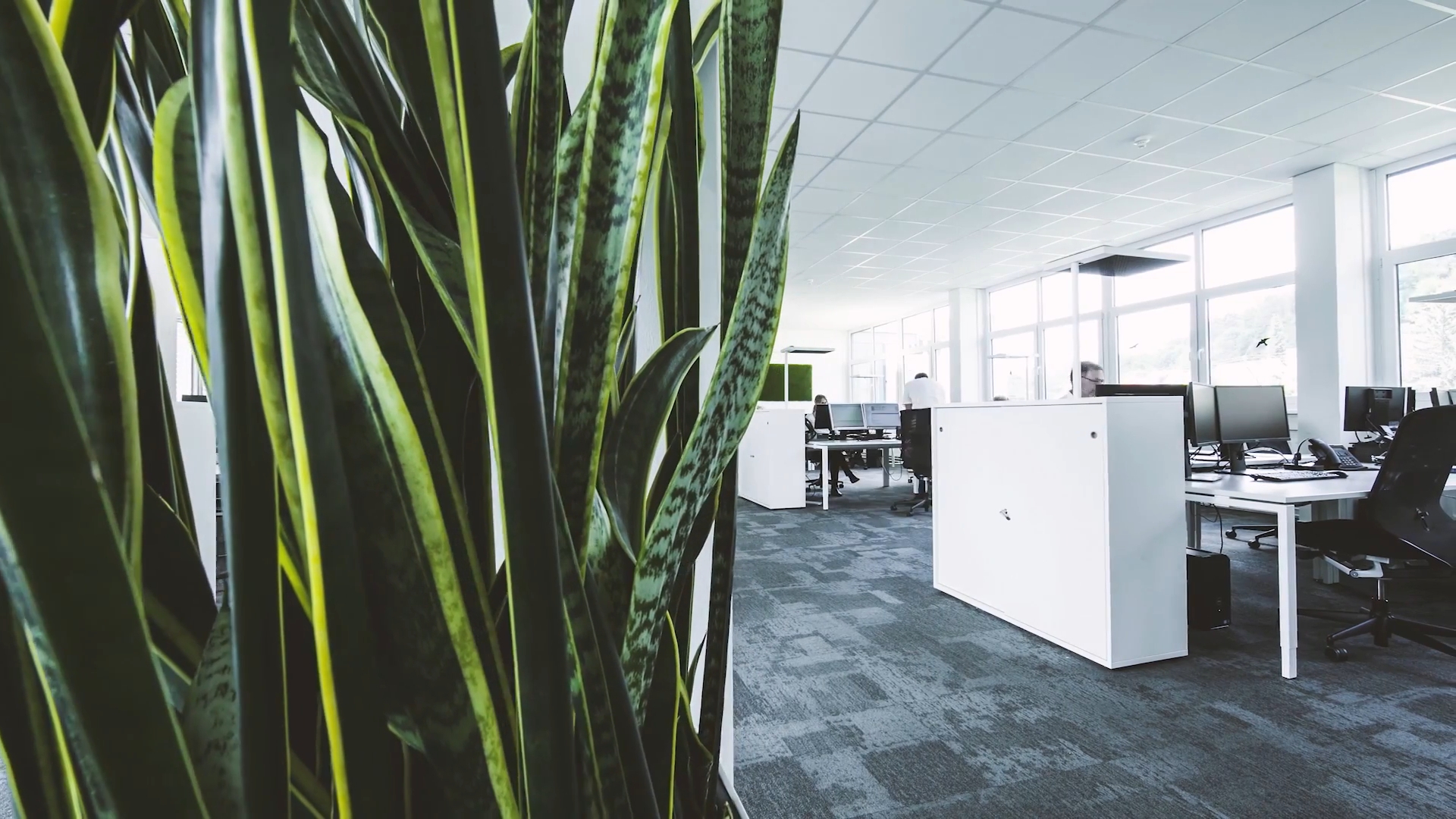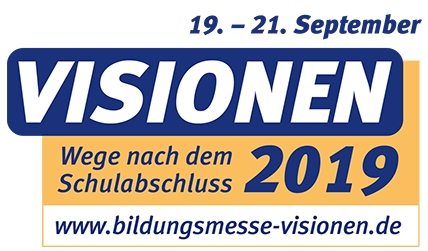 News
July 2019
JBO moved the first 5 machines into the new production hall 3.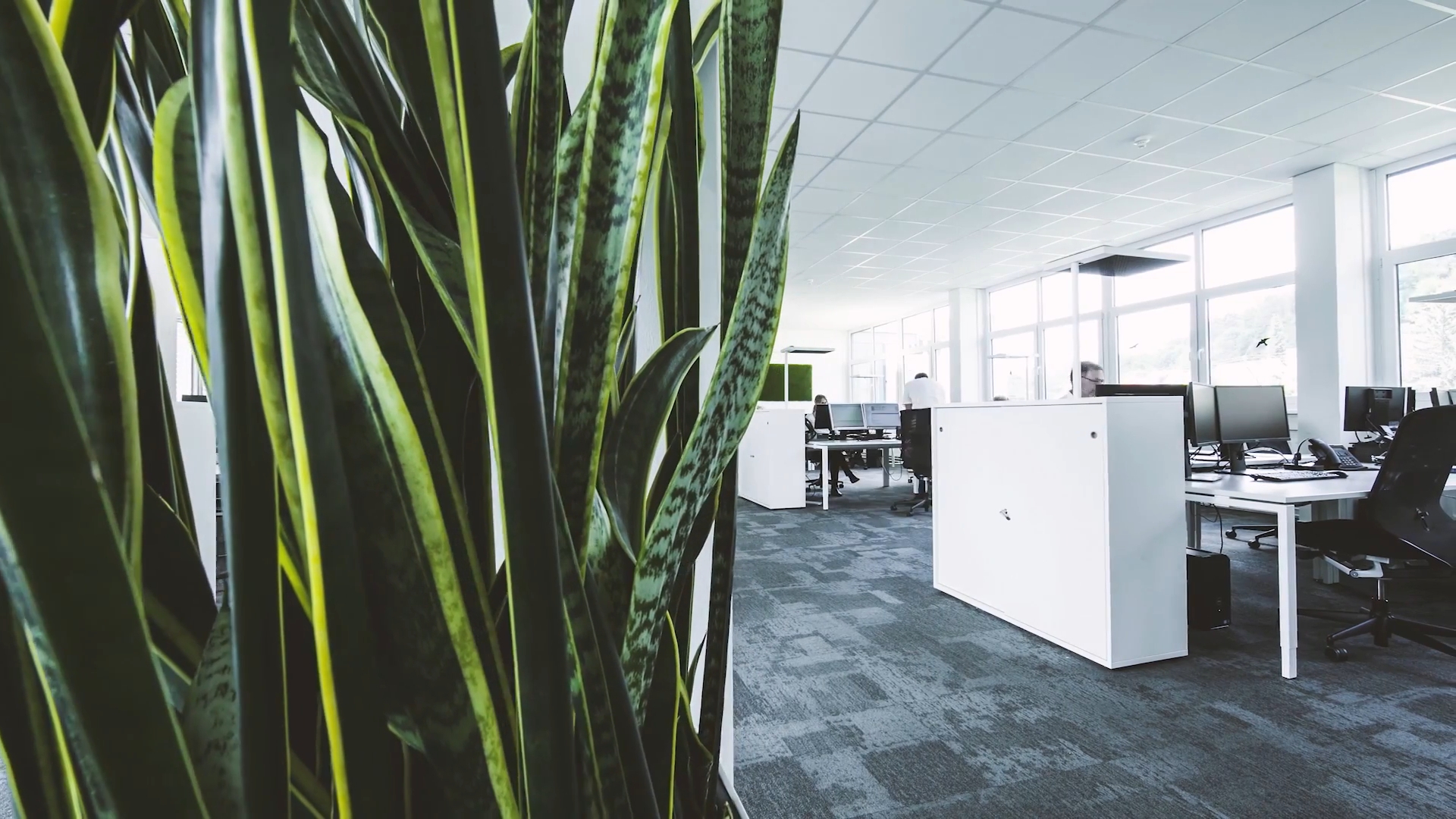 News
May 2019
JBO is very satisfied with the numbers of visitors at the Control in Stuttgart!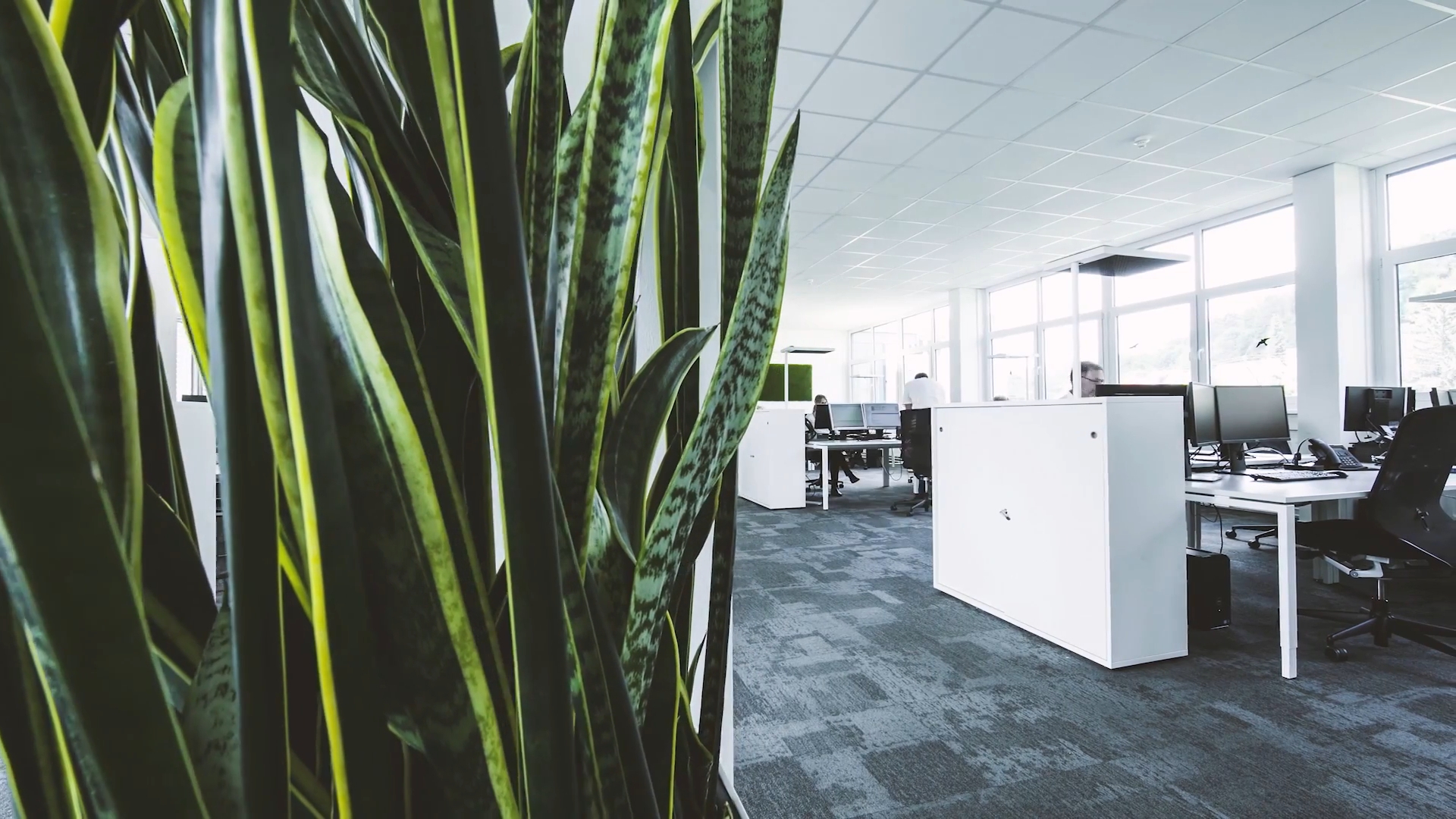 News
Tu. / 09/04/19
Girls'Day 2019
At Girls'Day on March 28, 2019, four interested girls were able to gain an initial insight into the profession of industrial mechanic.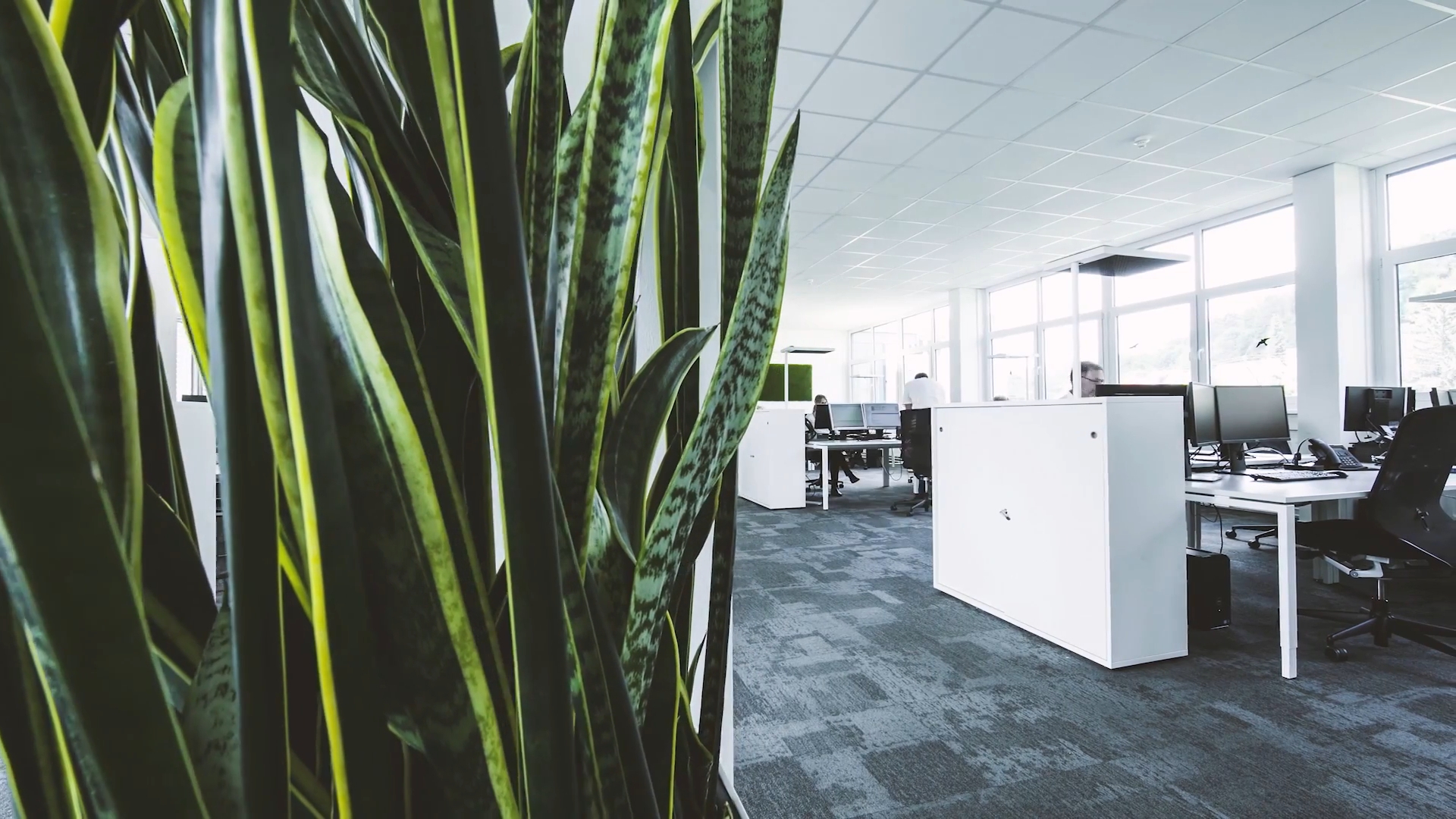 News
We. / 09/01/19
Anniversary Ceremony at Johs. Boss, Onstmettingen
Bernhard Laufer, a trained mechanic, came to JBO in Schwabstrasse in September 1978, 40 years ago.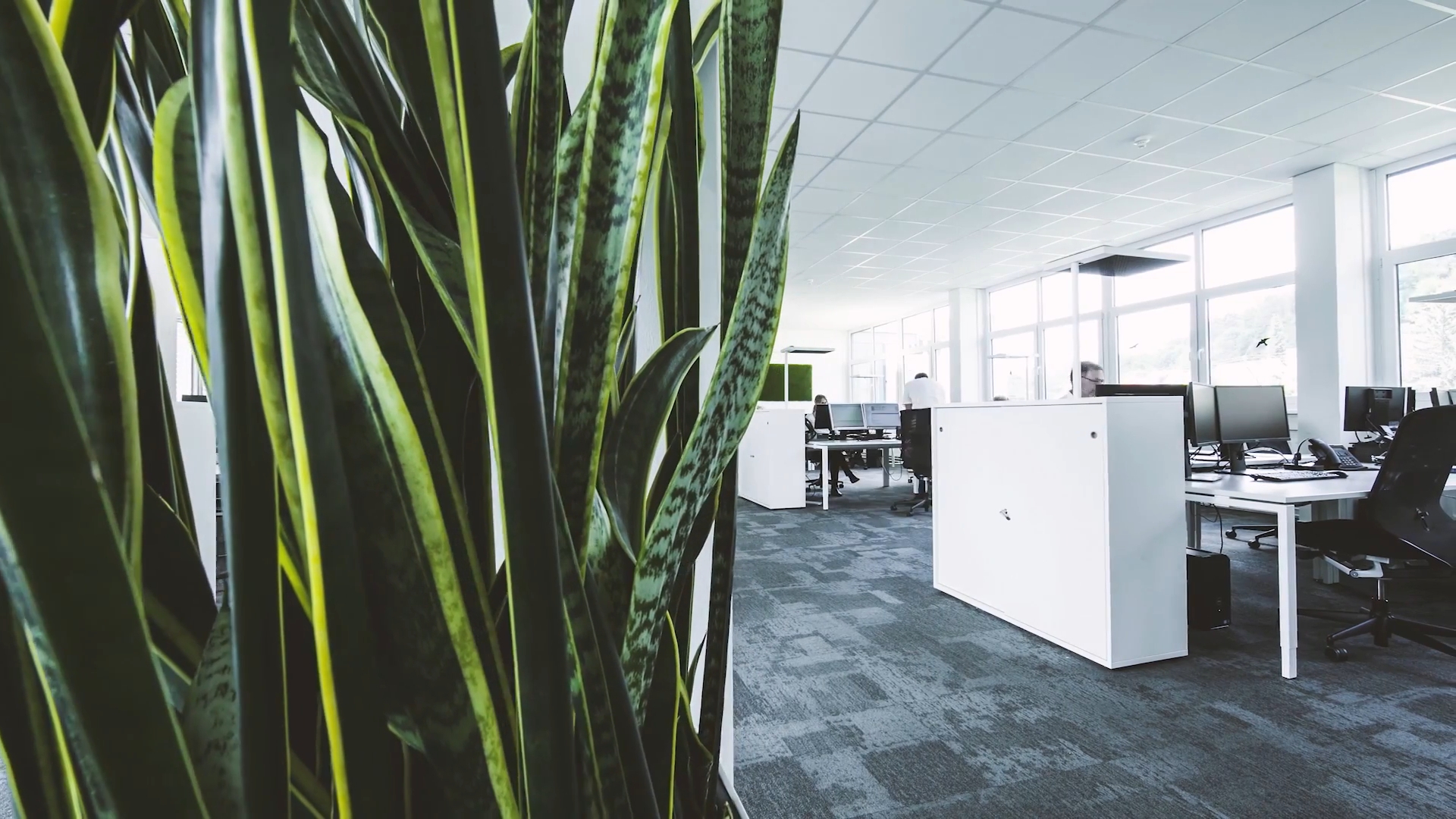 News
Th. / 20/12/18
JBO boss Heinz Boss gets his own street for his 80th birthday
JBO CEO Heinz Boss was presented with a unique gift on his 80th birthday: the Onstmettinger Talstraße is now called Johannes-Boss-Straße.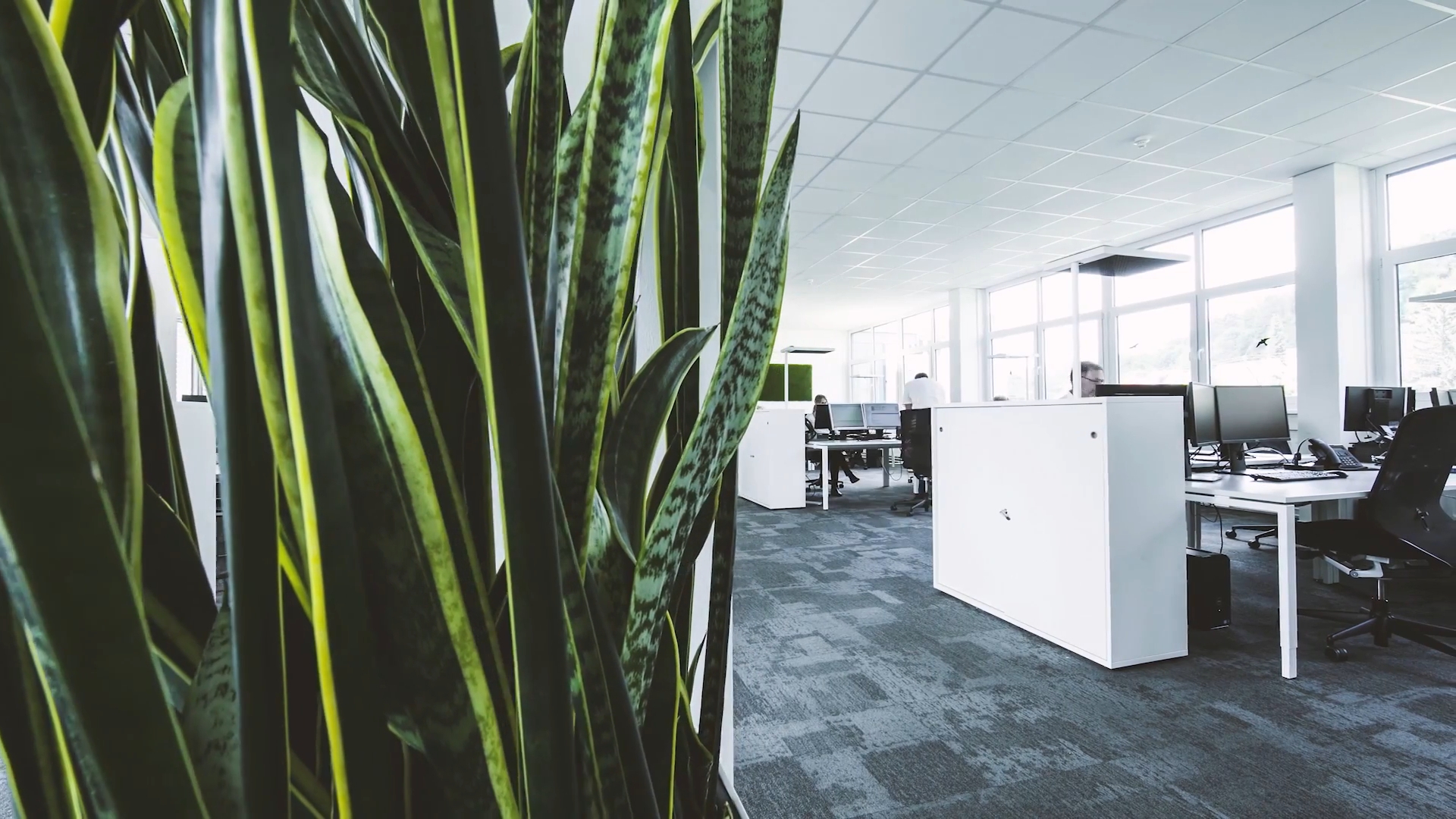 News
Su. / 14/10/18
Charity-Run Albstadt
The pupils of the Schillerschule achieved a terrific success on October 14, 2018 at the Charity Run in Albstadt-Ebingen. We were able to start with an outstanding number of 64 participants.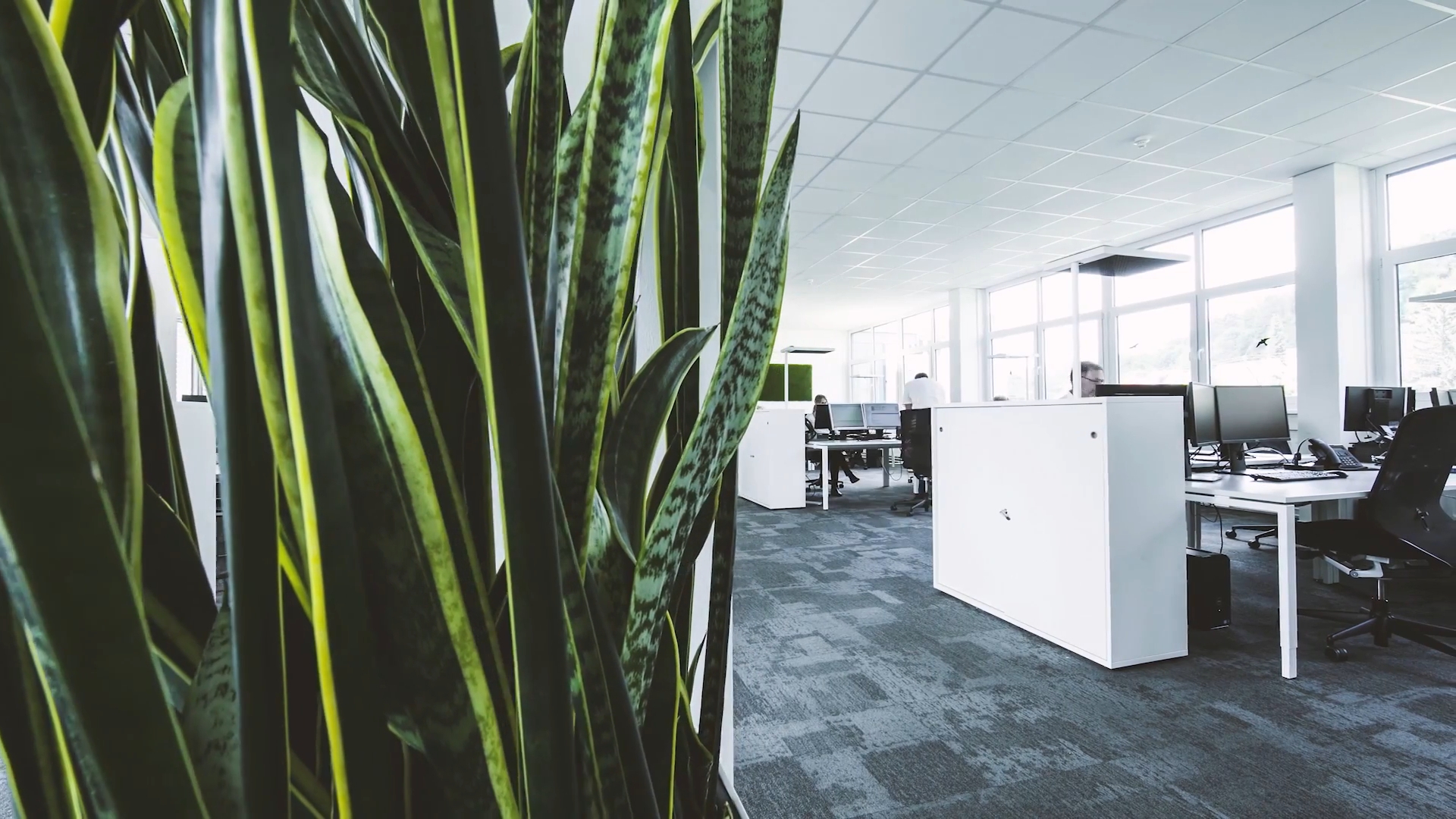 News
Tu. / 02/10/18
Visionen 2018
Trainee search on the Visionen 2018 - and again JBO was present with its own stand.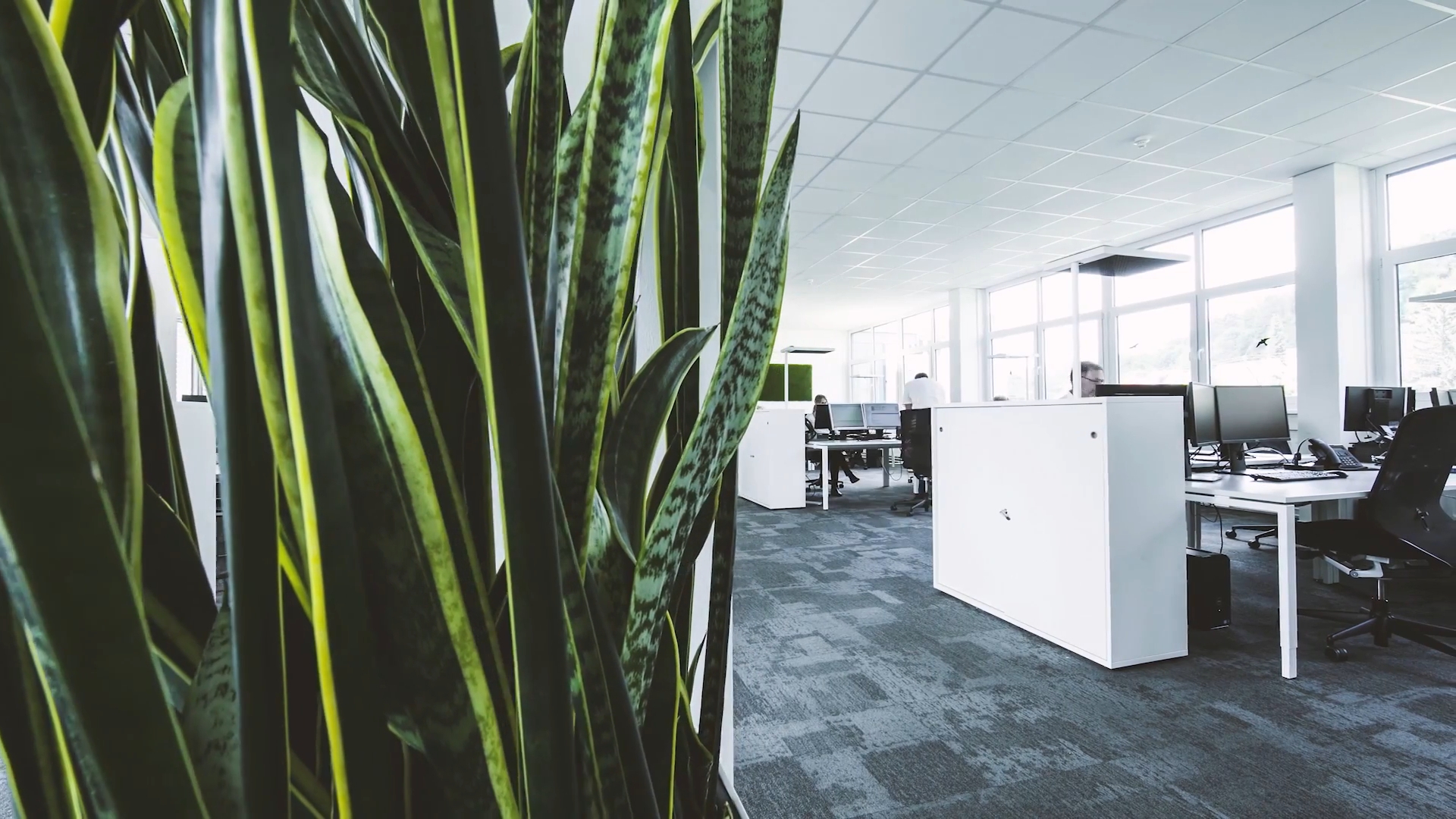 News
Fr. / 28/09/18
JBO suckling pig grilling 2018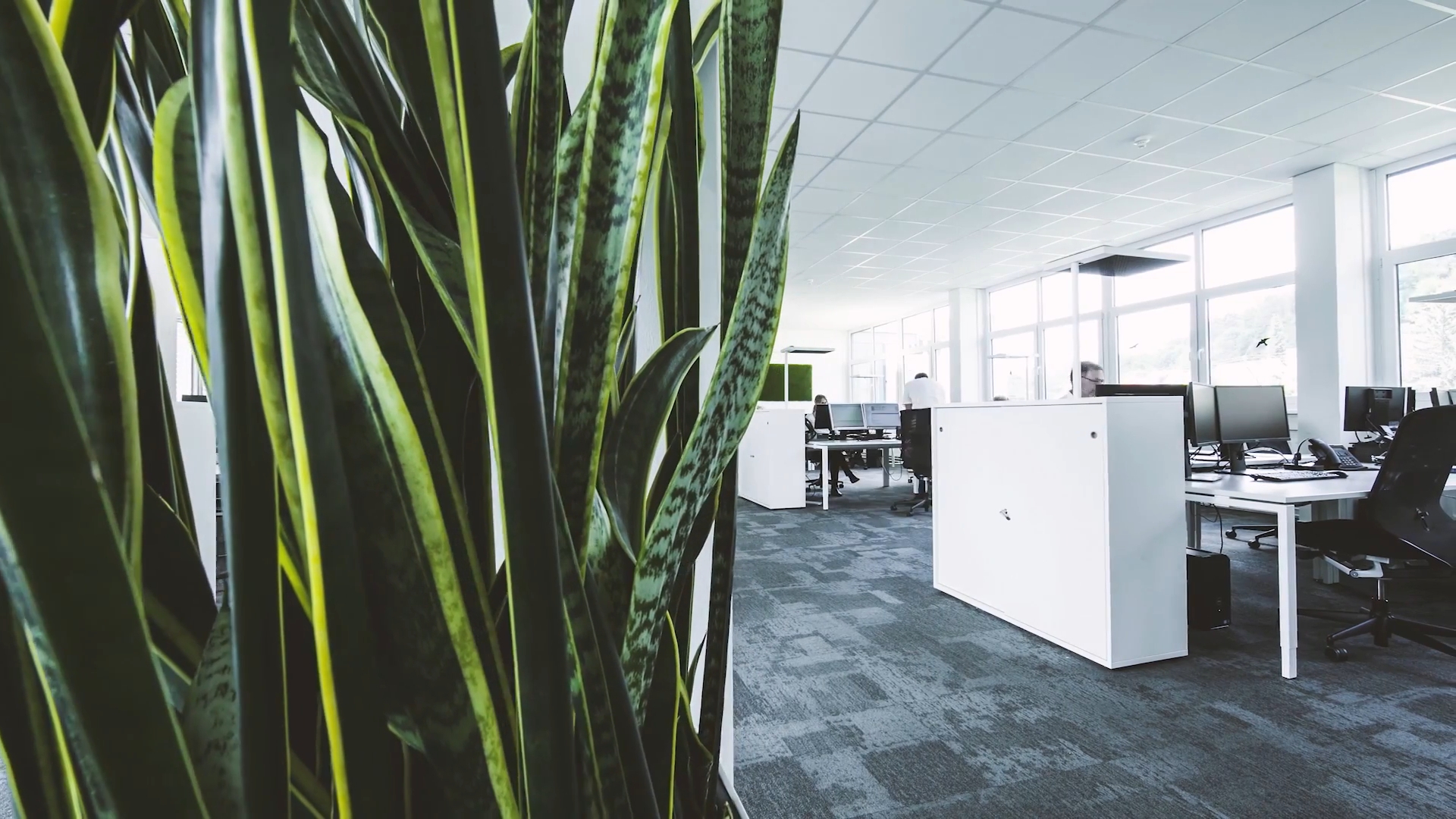 News
Th. / 20/09/18
Hustle and bustle at the AMB 2018 in Stuttgart and JBO in the thick of it.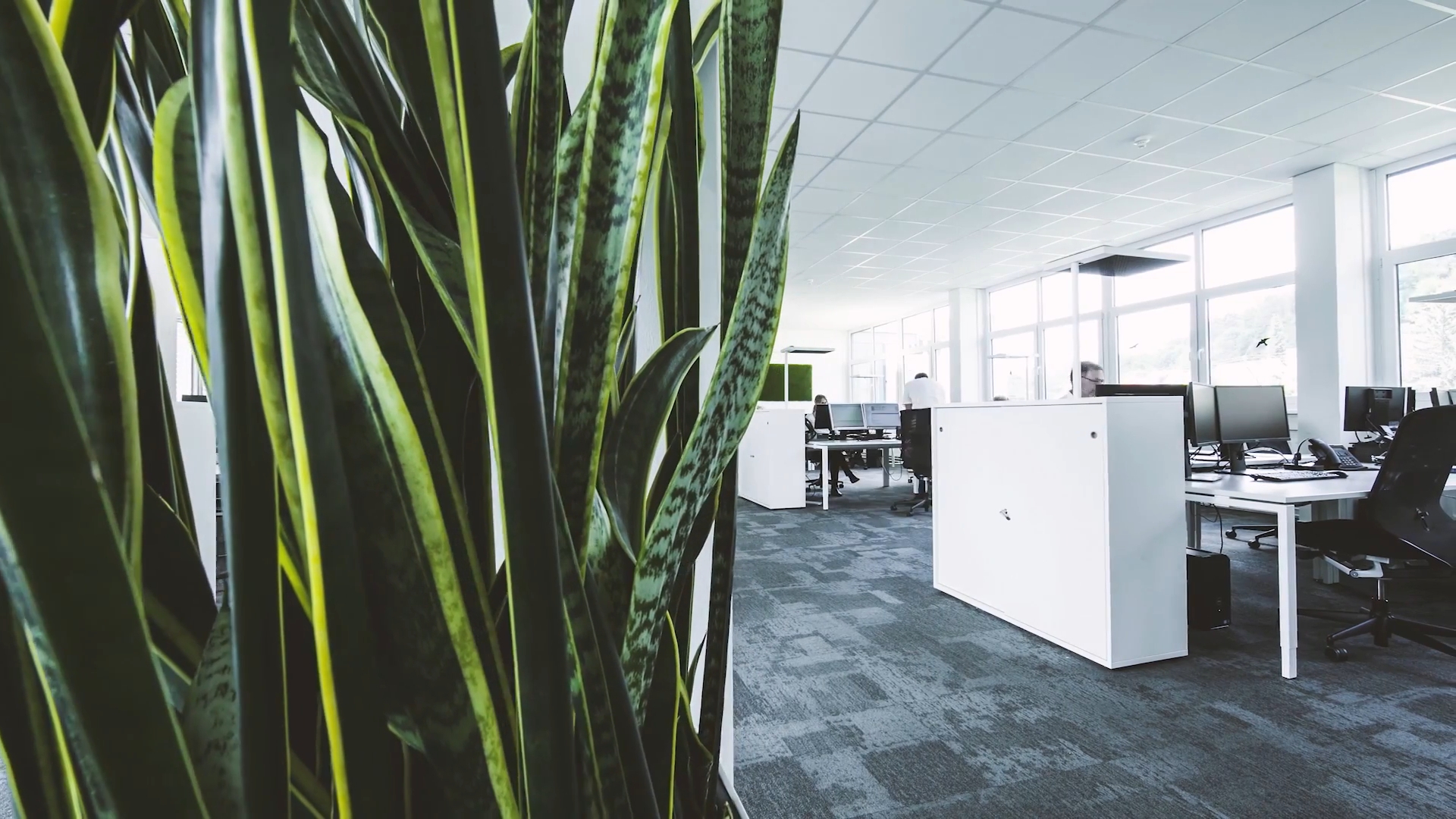 News
Mo. / 10/09/18
Our new building is finally gaining momentum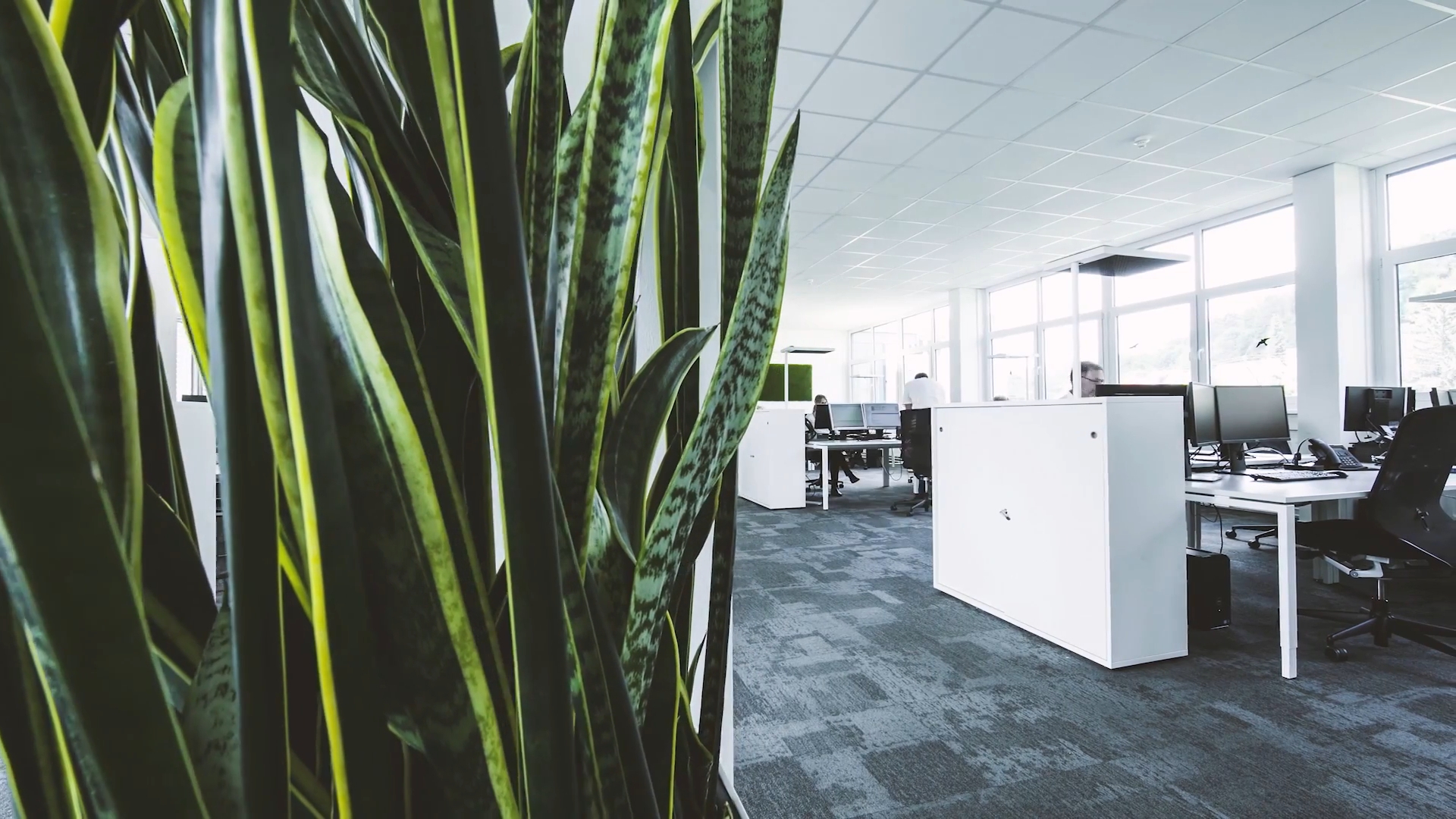 You are already registered with our newsletter. Would you like to change or cancel your subscription? Click here!