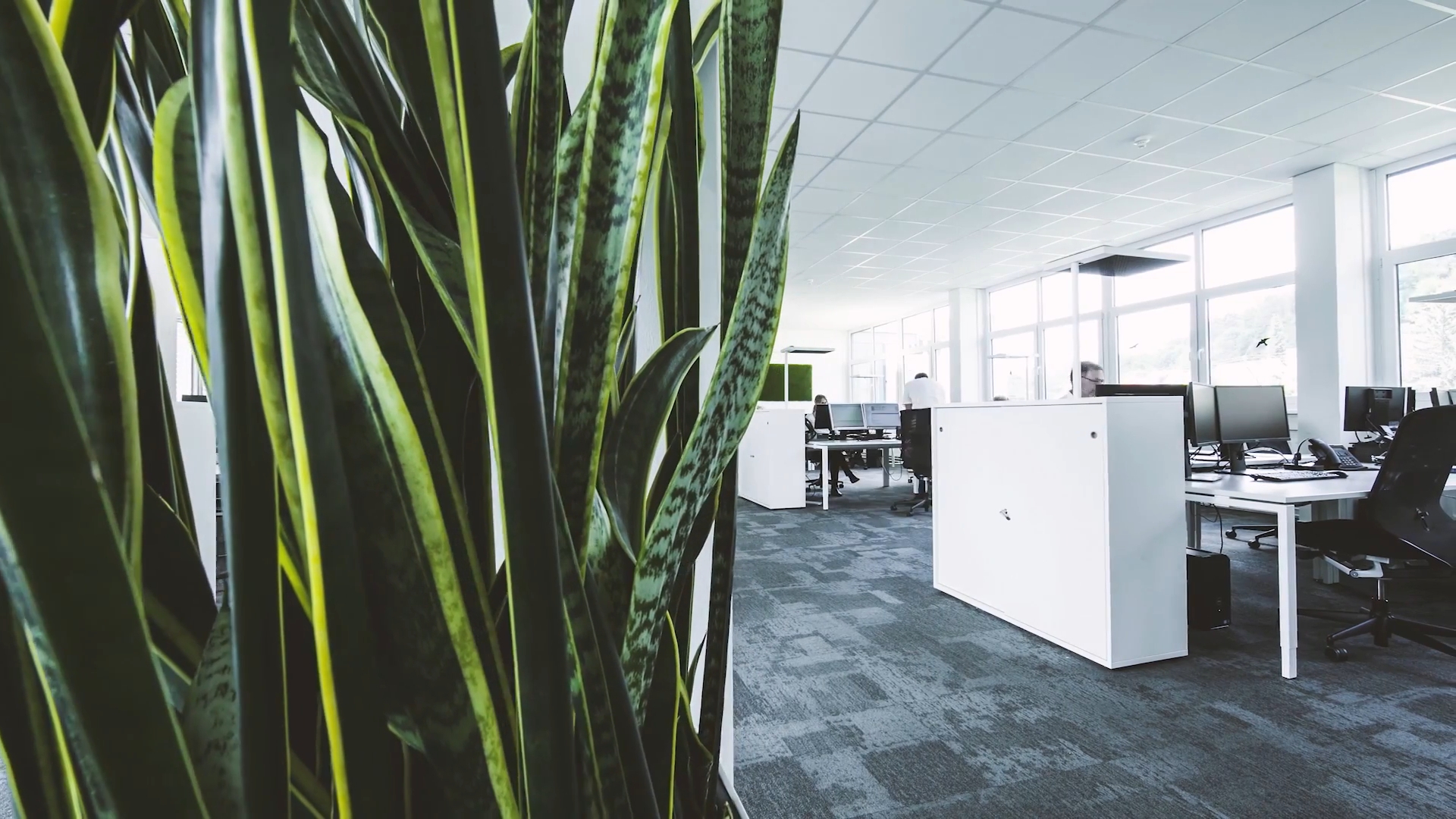 Digitale MultiCheck mit Wechsellehreneinsätzen
26.05.2020
Digital MultiCheck with interchangeable gauge inserts
Efficiency through innovation
Video digital MultiCheck with interchangeable gauge inserts
Cost savings through digital MultiCheck with interchangeable gauge inserts
We have expanded our product portfolio with a digital MultiCheck with interchangeable gauge inserts. Our Multicheck program combines the checking of gauge accuracy and the measurement of thread depths in only one measuring device. The duration of the thread testing cycle can be reduced by up to 50 %. Due to a defined flattening at the first thread turn, an exact measurement of the gauge-keeping screw-in depth of the thread is possible.
The digital MultiCheck guarantees a simple and error-free reading of the thread depth with a reading accuracy of 0.01mm by means of a high-contrast digital display.
The simple and fast change of the gauge inserts, compared to the previous system, creates a considerable cost saving potential.
Our standard scope of delivery includes 2 system sizes within which thread sizes of Ø 2-10 mm and >=10 mm of different thread types can be changed. The maximum measuring depth is 4xD or 80 mm.
Optionally, the thread gauges can be supplied surface-treated, such as hard chrome-plated, TiN or DLC coated or with a dirt or air groove. An additional option is the possibility to transmit the measured values wireless to a connected documentation system.
Furthermore, a very simple integration of plain gauges in connection with a slanted bearing surface sleeve for checking a fit and measuring the fitting depth of a slanted bore is possible.
A video about this gauge system can be found on our YouTube channel under the following link: Video digital MultiCheck with interchangeable gauge inserts.

Details entnehmen Sie bitte unserem Flyer, der Ihnen zum Download unter nachfolgendem Link bereitsteht.
Download: WMCD Flyer
Sie sind bereits bei unserem Newsletter registriert. Möchten Sie Ihr Abonnement ändern oder kündigen? Klicken Sie hier!