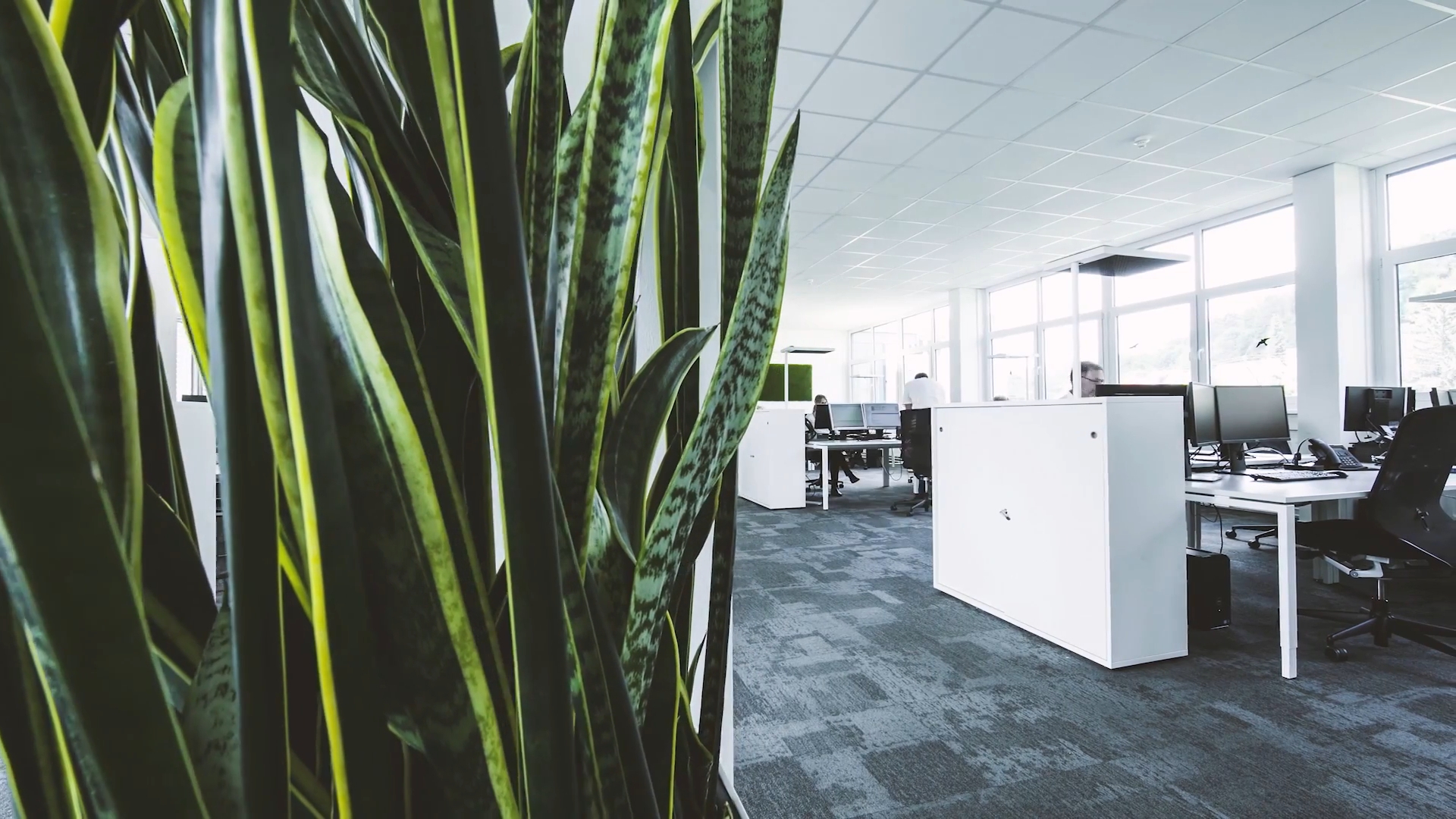 Coordinate measuring plugs to determine the position and the angularity of the thread axis in the workpiece
25.07.2020
Coordinate measuring plugs to determine the position and the angularity of the thread axis in the workpiece
Efficiency through innovation
https://www.johs-boss.de/images/service/downloads/prospekte/Neuheit_2019_Koordinatenmessdorne.pdf
Coordinate measuring plugs to determine the position and
the angularity of the thread axis in the workpiece
The exact determination of the position and angularity of internal threads is not easily possible on 3D measuring machines. Coordinate plug gauges are generally used as a simple aid for this measuring task.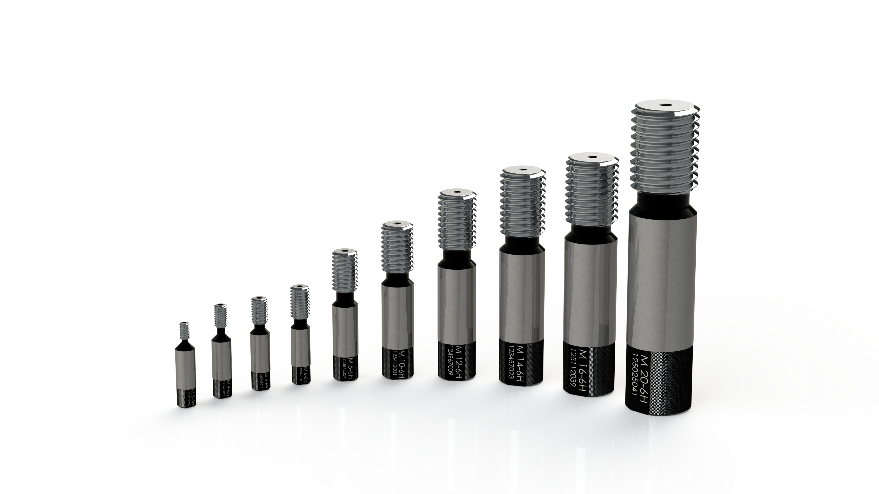 These coordinate plug gauges are manufactured in one clamping to ensure an exact concentricity of the threaded part to the cylindrical diameter. The threaded part is ground with a defined pitch distortion to a minimum screw-in depth of 8 x P.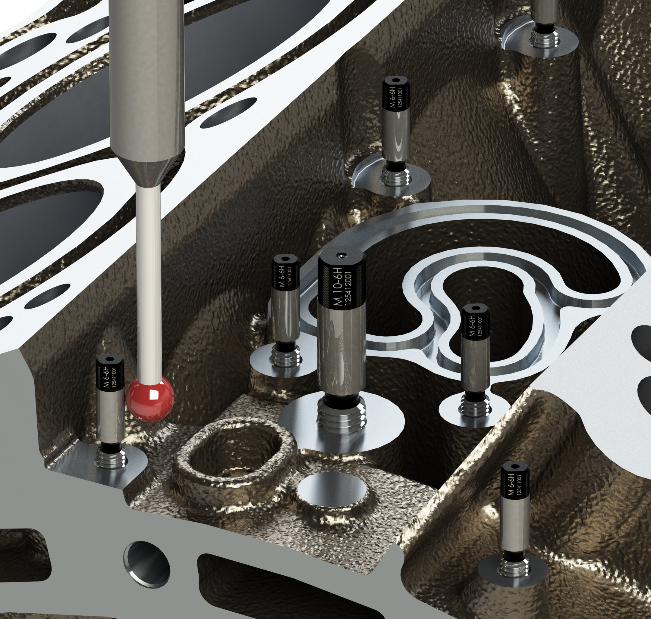 As a result, the coordinate measuring arbor is supported on two thread flanks when screwed into the internal thread. This exact contact is the basis for determining the position and angularity of the thread axis. The actual measurement is carried out by scanning the cylindrical part using a probe on the 3D measuring machine.
The coordinate measuring arbor is screwed into the internal thread by hand via the knurl or with an open-ended wrench over the corresponding width across flats.
These coordinate plug gauges are available in all common thread profiles and dimensions.
Additional information about this teaching system can be found on our homepage under the following link:
Download: https://www.johs-boss.de/images/service/downloads/prospekte/Neuheit_2019_Koordinatenmessdorne.pdf
We would be pleased to present this gauge system to you in detail personally or via web meeting. Feel free to contact our application engineers on +49 7432 9087 754.
Sie sind bereits bei unserem Newsletter registriert. Möchten Sie Ihr Abonnement ändern oder kündigen? Klicken Sie hier!