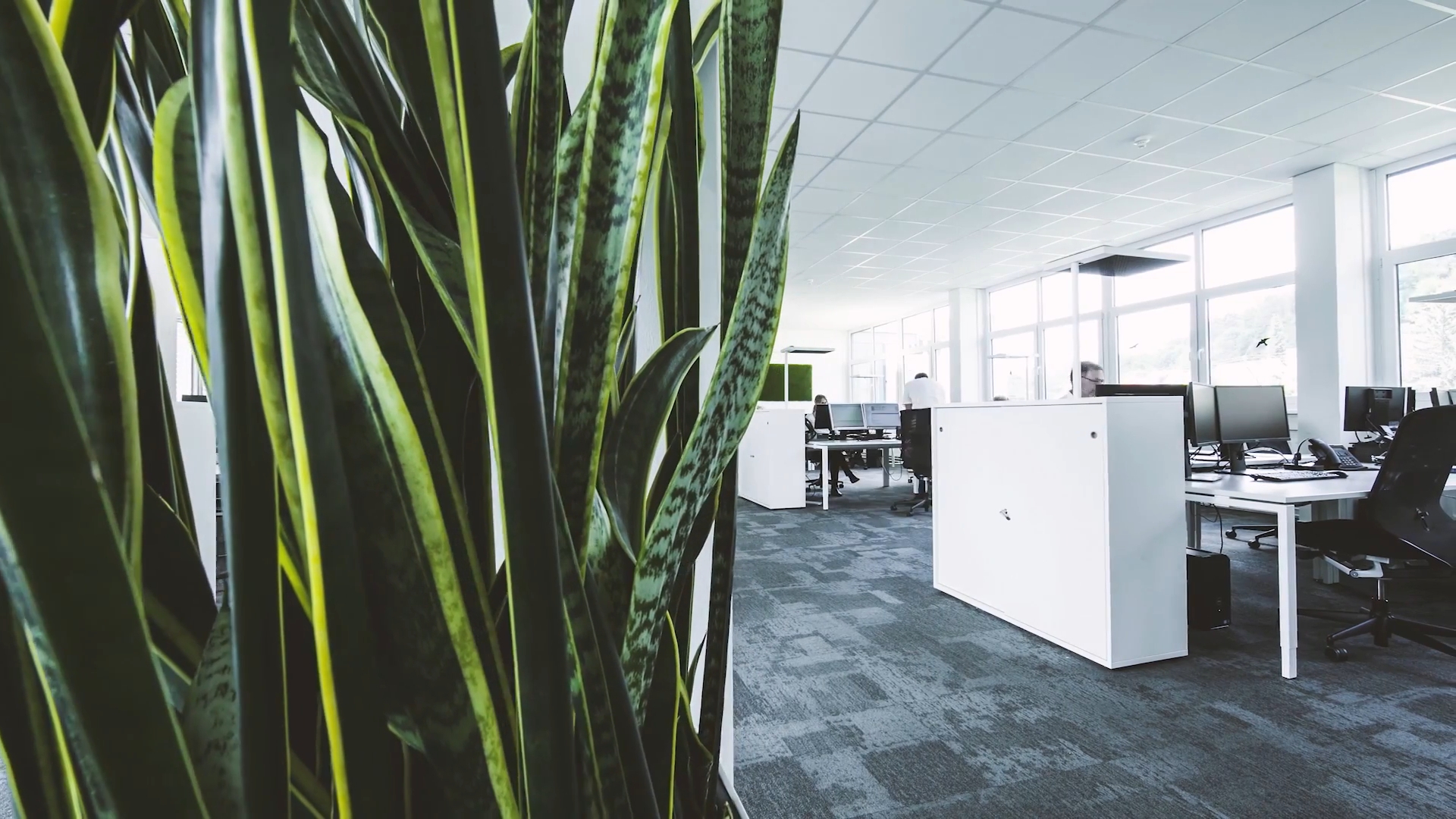 Linear and rotary units as modern automation components
27.10.2020
near and rotary units as modern automation components
Efficiency through innovation
JBO looks back on more than 30 years of experience in the development and construction of linear and rotary units, which can be used and combined in many different ways. They can be used for complex automation systems as well as simple manual workstations. The automation components developed by us can be integrated into already existing systems, for example to convert semi-automated systems into fully automated systems.
We provide the appropriate automation for the various applications: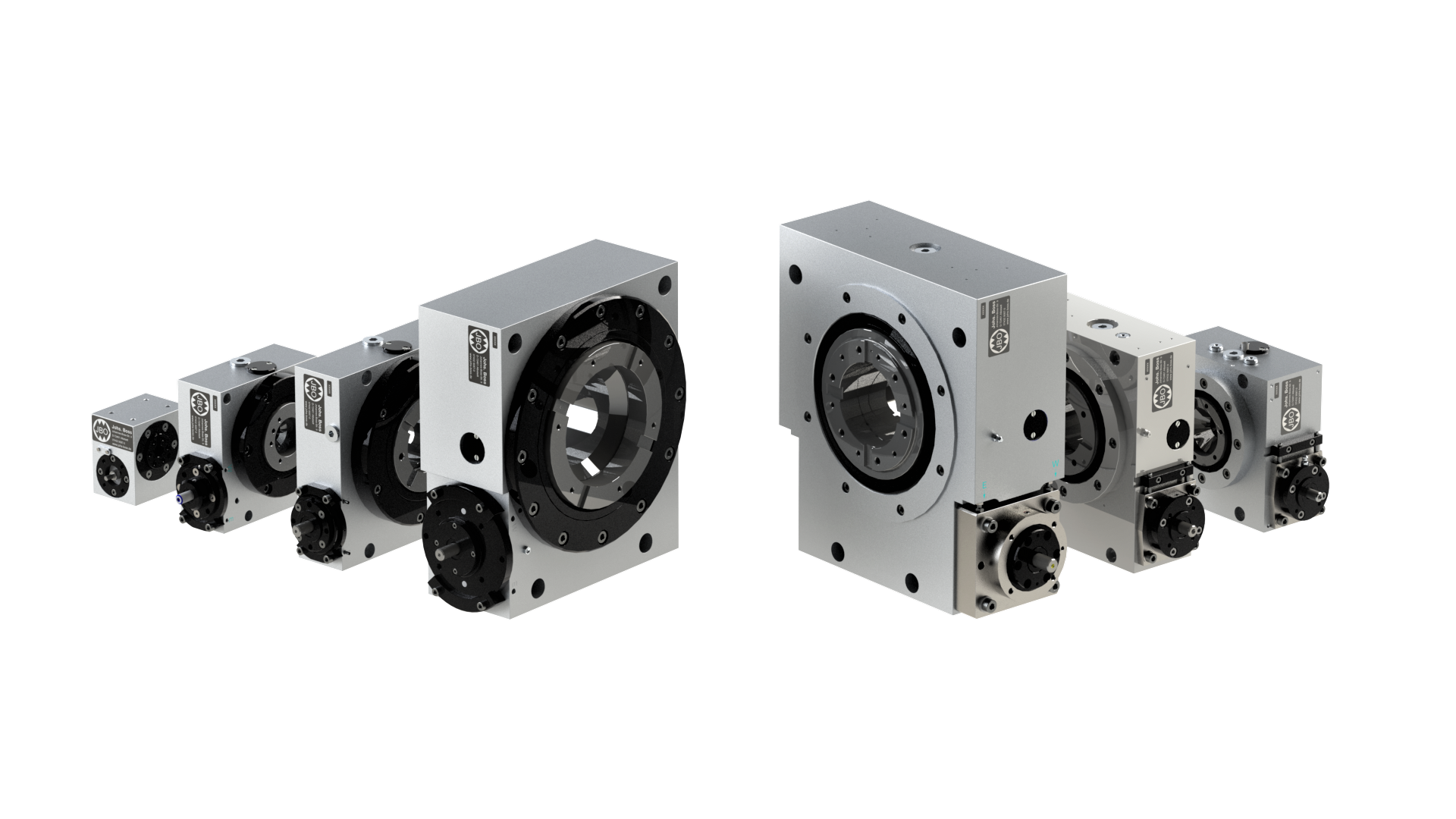 The rotary units of the NCT series with their different sizes are characterized by their quiet running and high resilience. They are available with on and double-sided screw-shaft bearing for Transmission of particularly high drive- or holding torques. The rotary units are for any angle control and endless angle of rotation designed.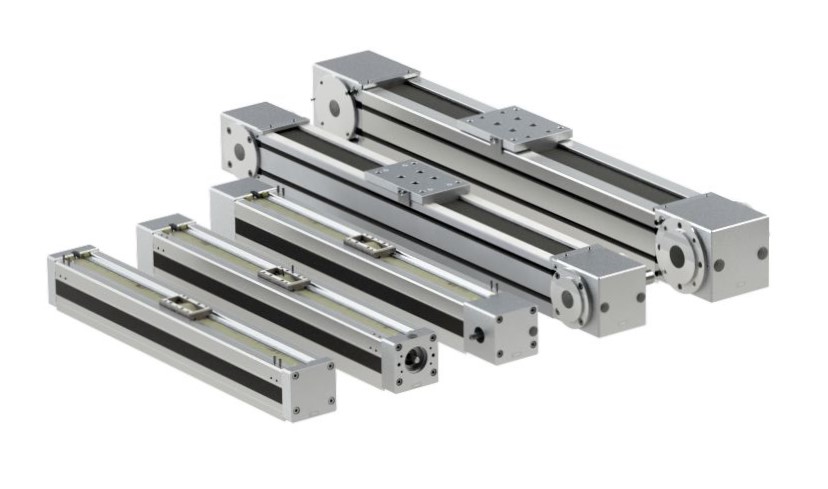 JBO linear units offer a large product portfolio in flat design with toothed belt or ball screw drive. These units are avail- able up to a length of 6m and can be equipped with one or two carriages. Due to a lifetime grease lubrication the units are very low maintenance. The different axis systems can be combined to a portal with X-, Y- and Z-axis.
More information about these systems can be found at the following link:
https://www.johs-boss.de/de/lineareinheiten-dreheinheiten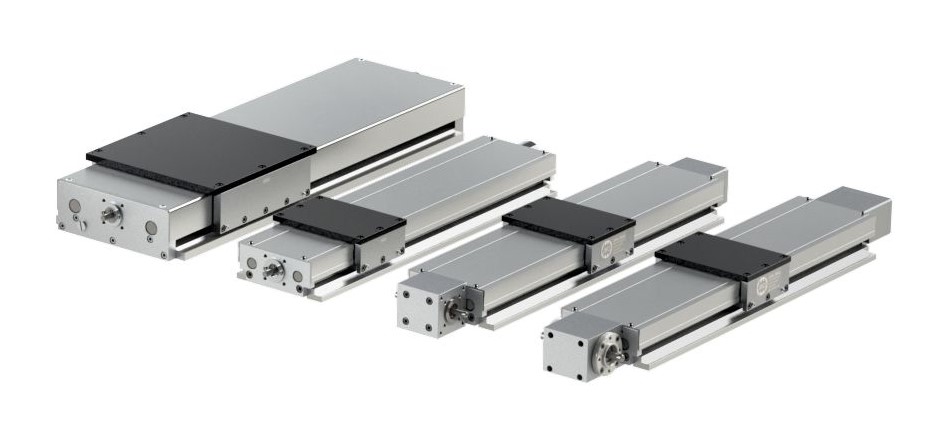 We would be happy to present these systems to you in detail either personally or via web meeting. Please contact our application engineers without obligation +49 7432 9087 621
Additional information about this teaching system can be found under the following link:
Download: Newsletter 10/2020: Linear and rotary units as modern automation components
Sie sind bereits bei unserem Newsletter registriert. Möchten Sie Ihr Abonnement ändern oder kündigen? Klicken Sie hier!