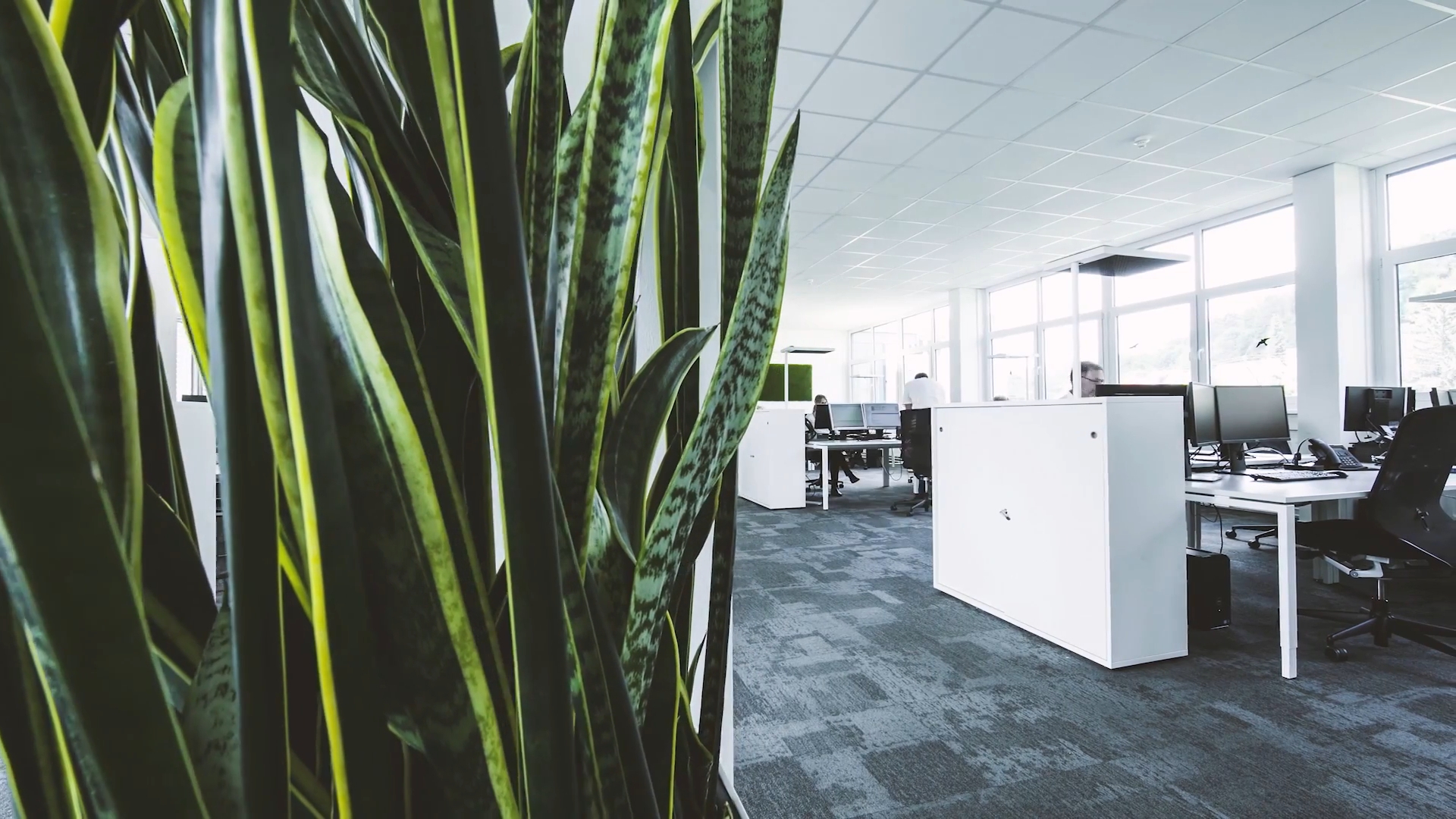 Programming software JBOtronic
24.06.2021
Cost saving by using the programming software JBOtronic for easy creation of NC codes when using thread milling cutters
Efficiency through innovation
To make the process of working with thread milling cutters as simple as possible for our existing and future customers, we have developed the Software tool JBOtronic.
JBOtronic enables thread milling programmes for DIN/Heidenhain based NC Controls to be generated with the utmost efficiency. Starting with selection of the most frequently used standard threads (M, MF, EG M, G, Pg, UNC, UNF, UNEF, NPT, NPTF and Rc) or the definition of cylindrical/tapered non-standard threads, through selection of the workpiece material, the tool, machine control, machining options and cutting values, to automatic calculation of the NC code: JBOtronic provides you with the best possible support every step of the way.
We would be happy to present this software to you in detail in person or via Web Meeting.
Contact our application engineers without obligation +49 7432 9087 754.
Sie sind bereits bei unserem Newsletter registriert. Möchten Sie Ihr Abonnement ändern oder kündigen? Klicken Sie hier!