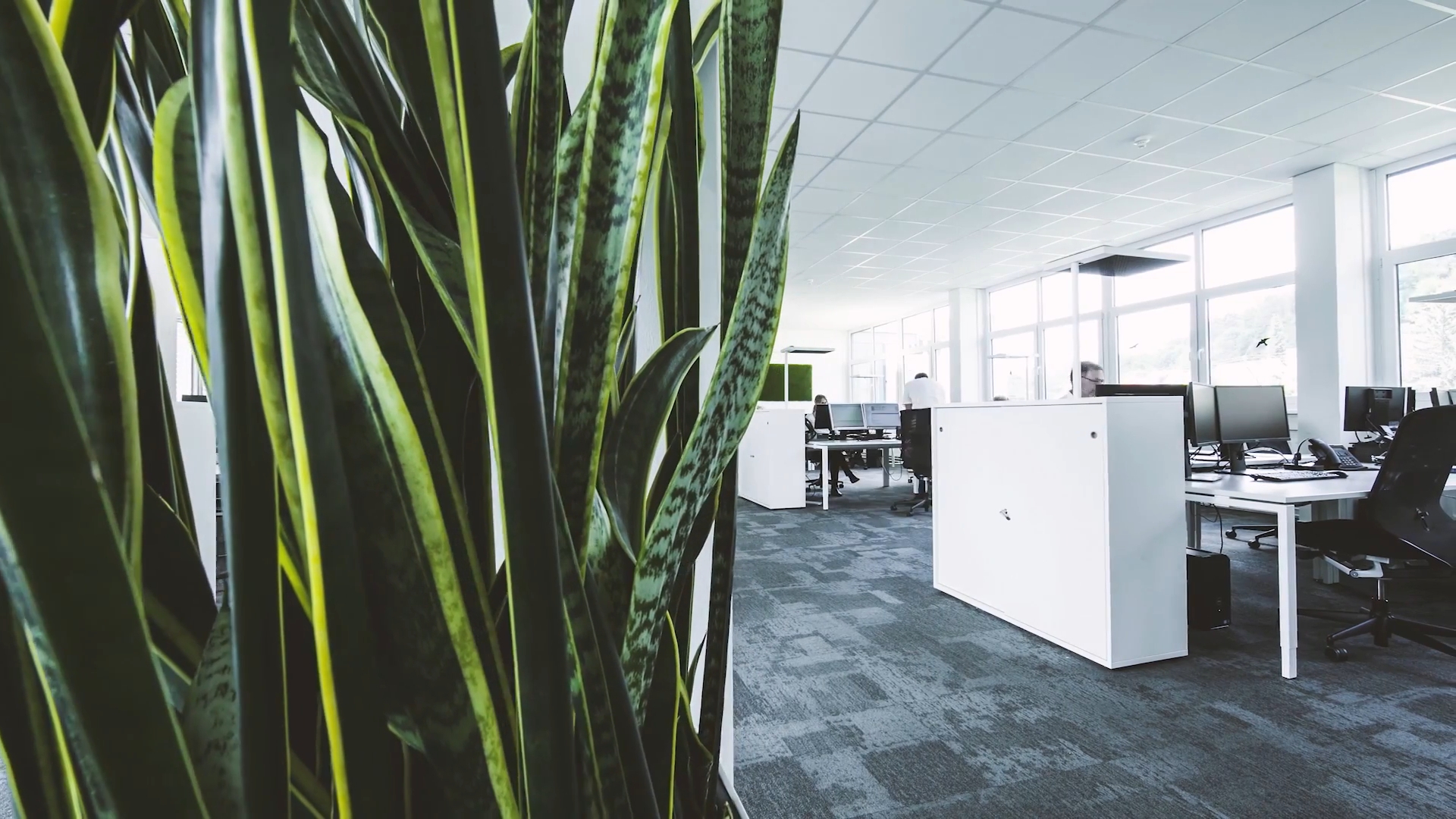 01.03.2022
The new JBO catalogue 2022 with prices valid from 01.03.2022 is now online
Efficiency through innovation
Our new JBO catalogue 2022 is now available as a flip page catalogue with new prices on our homepage.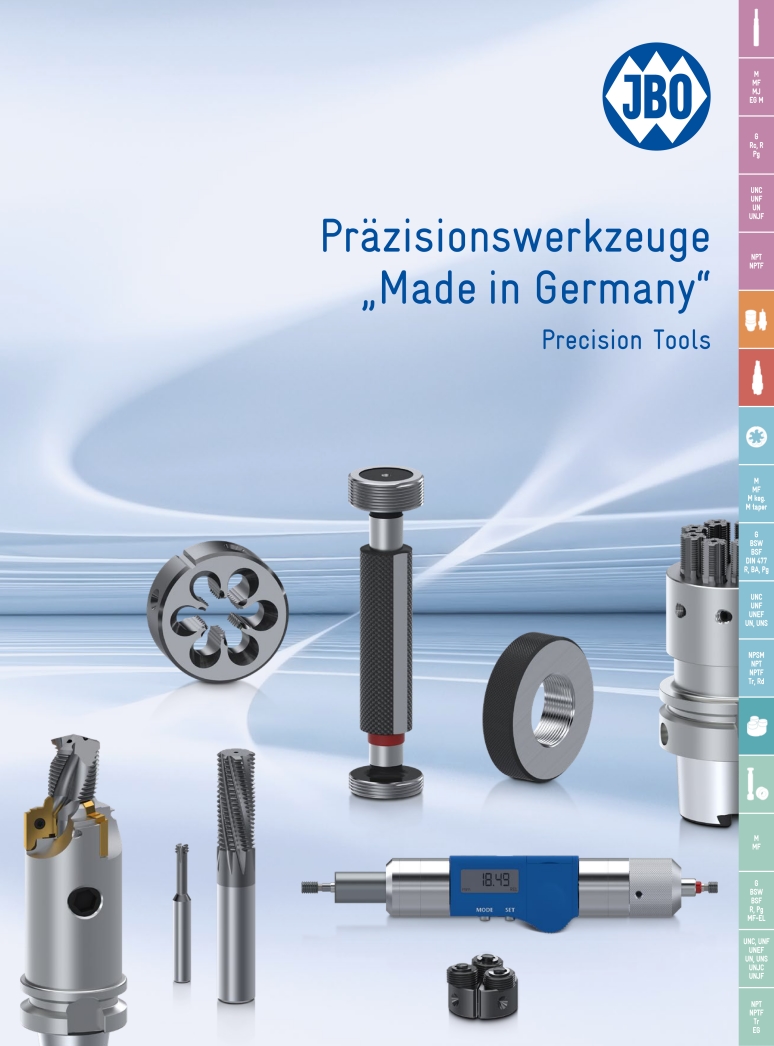 It contains the following news:
Solid carbide high performance thread milling cutters of the types GF, GFM, GFT SHARK line and GFT-H
Solid carbide circular drill thread milling cutters BGFS
Precision bell form thread cutting dies with DLC coating for machining low-lead or lead-free brass
MultiCheck Digital with changeable gauge inserts
Coordinate measuring rods
DAkkS calibration certificates from our calibration laboratory
Precision Thread gauges "FASTLINE"
You can expect a clearly arranged catalogue with many technical details, application examples and clearly arranged product tables, as well as a link to a product data sheet with further product details on each article number.
You can find our JBO catalogue 2022 here:
https://catalog.johs-boss.com/
A printed version of the catalogue, for the first time without prices, will follow shortly.
We will be happy to answer any further questions you may have by phone, in person or via web meeting. Simply contact us on +49 7432 9087 750.
We look forward to continue a successful and good cooperation.
Sie sind bereits bei unserem Newsletter registriert. Möchten Sie Ihr Abonnement ändern oder kündigen? Klicken Sie hier!