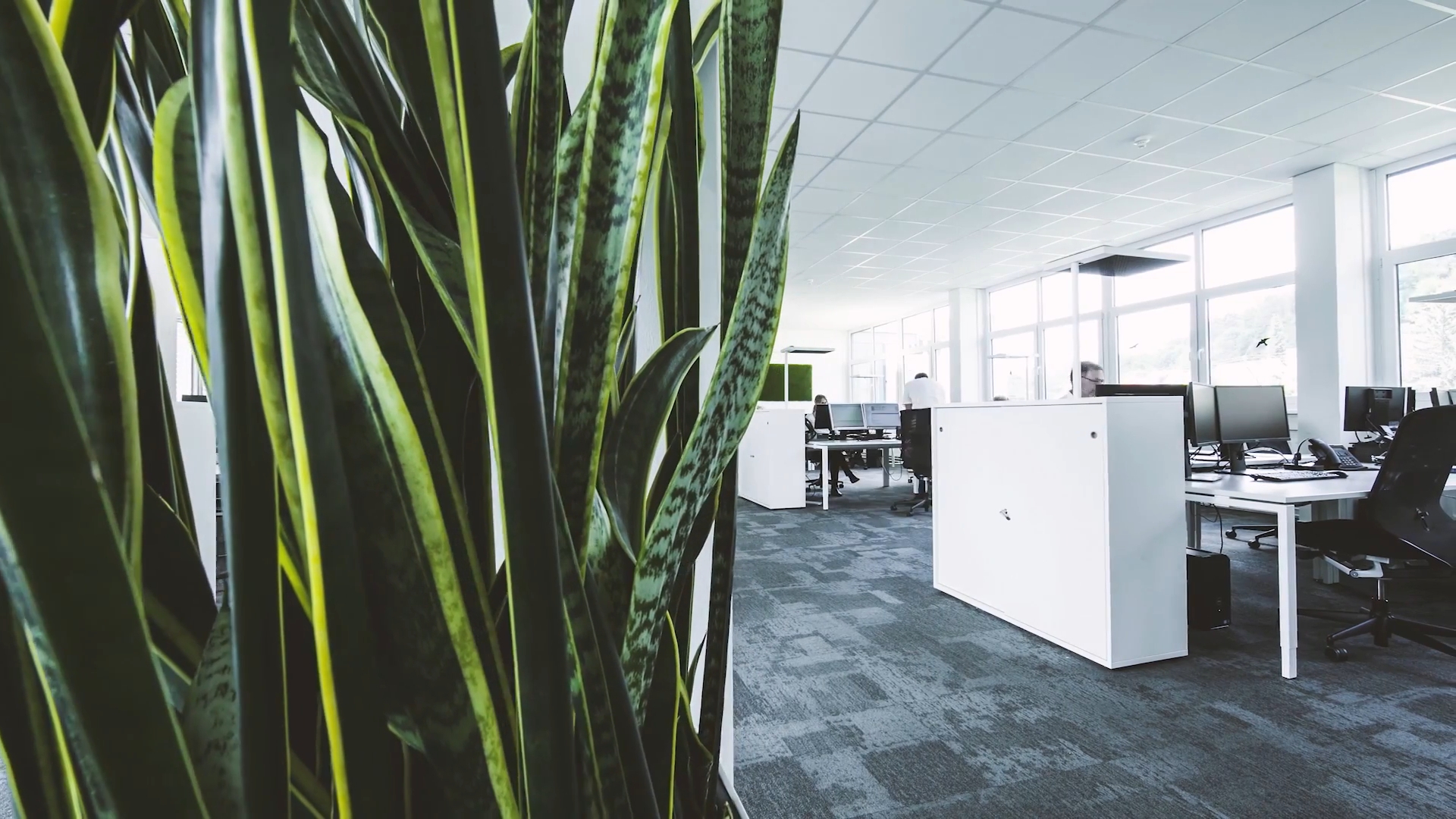 SHARK-Thread milling cutter
18.08.2022
SHARK-Thread milling cutter
Biting competitor
Efficiency through innovation
With the Shark, we are launching a thread milling tool that clearly surpasses conventional tool concepts in terms of productivity and tool life. The multi-tooth milling cutter is available in three versions for a wide range of materials.
Naturally, it causes quite a stir when a company experienced in the technology of thread production holds out the prospect of a "high increase in productivity with even better quality" to its circle of users with the latest new tool development. Nothing else has happened with the presentation of the latest thread milling cutter Shark.
We see ourselves as one of the leading international suppliers for thread machining and testing. Already in the sixth generation, we develop and produce our products without exception at the Albstadt location. For more than a hundred years, we have been intensively involved with the subject of threads. Our partners worldwide should benefit from this consistent specialization and the comprehensive knowledge in this field. This is also the case with the Shark thread milling cutter.
You can find the complete report on these tools at the following link:
https://www.johs-boss.de/images/news/2022/20220811/2022_08_11BerichtSharkWbEn.pdf
The flyer for these tools can be found at the following link:
https://www.johs-boss.de/images/service/downloads/prospekte/news2022.pdf
We would be happy to present this tool system to you in detail in person or via web meeting. Contact our application engineers without obligation +49 7432 9087 754.
We are looking forward to your visit!
Your JBO-Team
Sie sind bereits bei unserem Newsletter registriert. Möchten Sie Ihr Abonnement ändern oder kündigen? Klicken Sie hier!