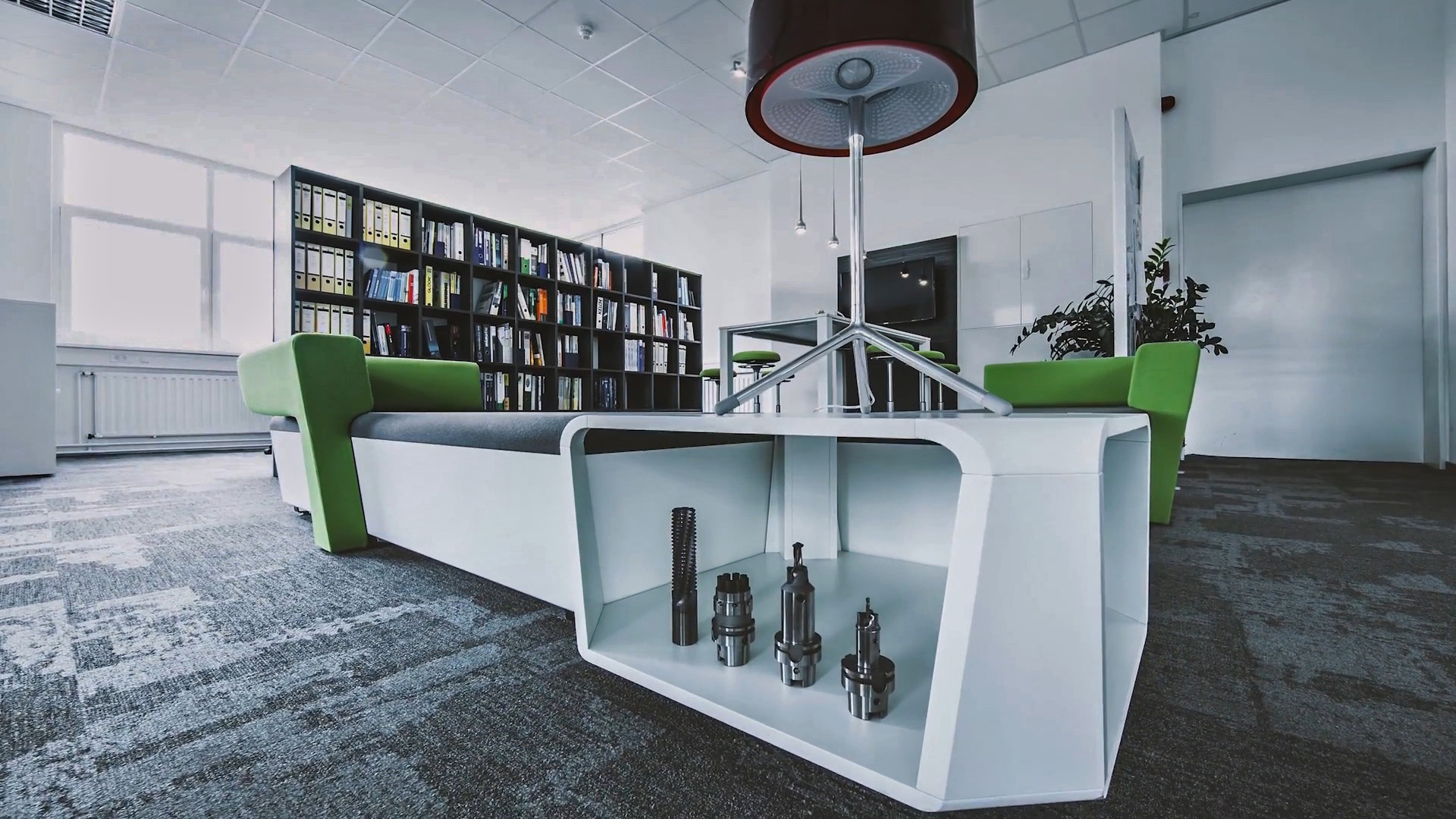 JBO. Partnership
"Made in Germany"
Today JBO is one of the leading international suppliers of
precision tools for manufacturing and checking threads.
How does someone become one of the world's leading providers of precision tools for the manufacture and testing of threads? In the case of JBO the answer is quite obvious: by adopting the wishes and challenges of its customers as its own. By orienting oneself to market needs at an early stage and recognizing innovation as an opportunity. By systematically planning quality and developing new solutions with passion.
Meanwhile we at JBO operate according to these principles in the sixth generation. Our success is also due to the commitment shown to our location – all JBO tools are manufactured in Albstadt – and to our motivated employees, of whom we demand a lot, but also support them in their development at the same time.
Discover who we are, how we think and what we do in order to remain pacesetters - also in the future - in a demanding market.
Company Profile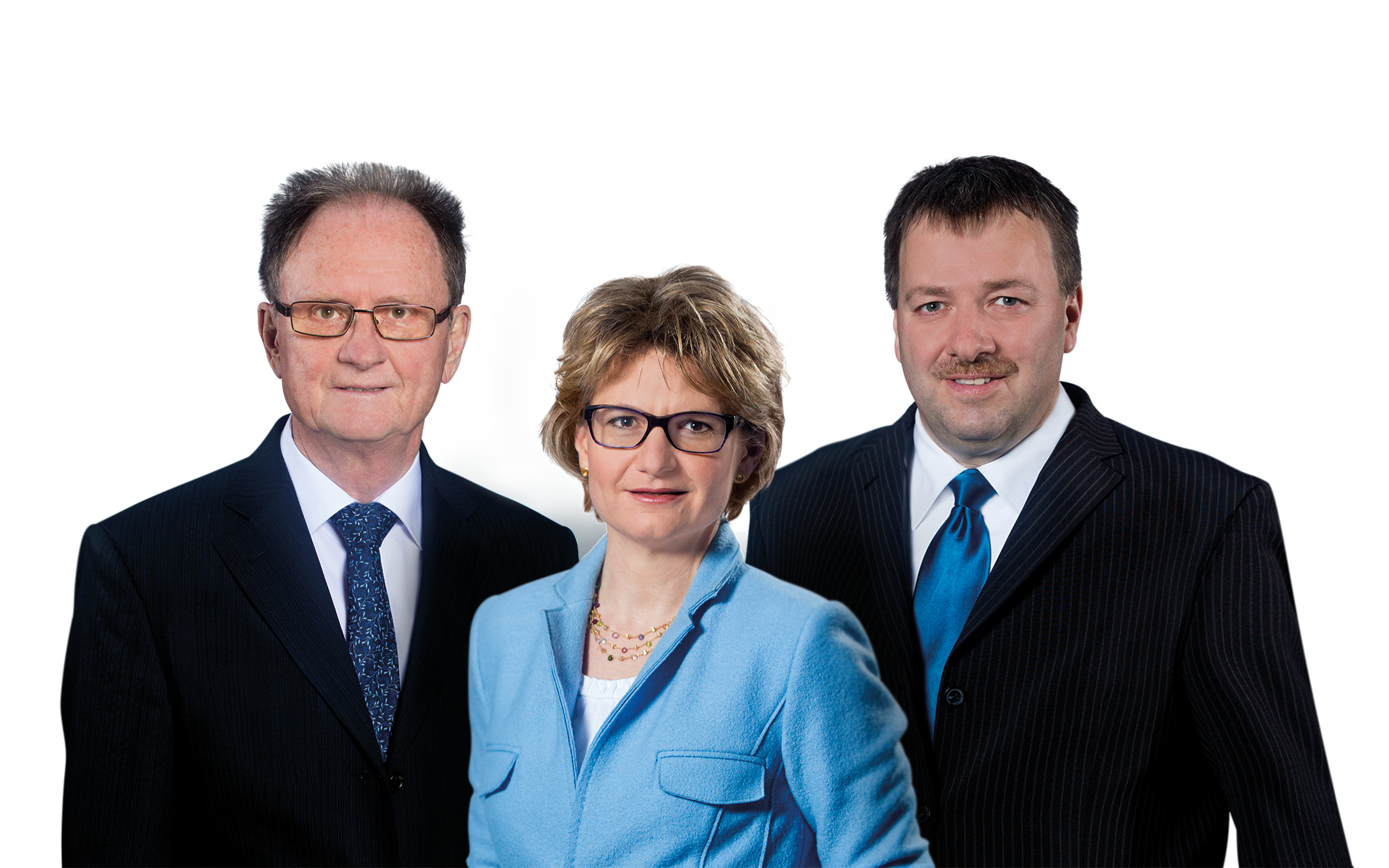 Management
Heinz Boss, Melanie Boss, Thomas Rapp
Our company – our principles
JBO is one of today's international leaders of thread processing and testing technology. Since six generations we develop and produce our products without compromise at our site in Albstadt. For almost one hundred years, we have been consistently specialising in threads, allowing our worldwide partners to profit from the extensive knowledge that we have gained. A further success factor is based on the special machinery that we continue to develop for the efficient manufacture of thread cutting dies and thread gauges.
It is of paramount importance to our company that we react immediately to the challenges and requirements of our customers and to market demands. Continual innovation, quality products, a passionate commitment to service, active process management, high standards and cost effective solutions are the cornerstones of our company philosophy. The competence and commitment of our employees enables us to achieve these goals successfully and continuously. Therefore employee development is an important building block for us in our company's progression. It is imperative for us to provide our customers – today and in the future – with solutions which are more sophisticated, more efficient and more economical and stay in line with market needs.
Quality Policy
For us, quality means always developing and producing innovative and technically high-quality products and services from an economic point of view, by ensuring an early orientation to the market / customer requirements and the constant commitment of all employees, and ensuring a consistently high quality and high availability (on-time delivery ) to achieve long-term customer loyalty.
Company history
"The common theme is precision and the thread"
1849
Johannes Boss establishes a workshop for fine mechanics to produce precision balances. Over the decades that follow, pill-making machines and other precision instruments for pharmacists are added to the product range. The company continues to grow, building a further plant in Albstadt and expanding from a workshop to become a managed manufacturing company by the end of the century.
1914
The outbreak of World War I leads to radical changes – the entire production has to be converted to thread cutting dies. Since then, "threads" have become the central field of expertise of the company.
1946
JBO develops new markets by expanding its distribution network.
1958 – 1985
The company grows to a size of 120 employees. New facilities become necessary and new business segments are developed. In 1958, a decision is made to set up our own jigmaking and machining building.
In 1962 Mr. Heinz Boss joins the company.
1999
Entry of the 6th generation Melanie Boss into the company in 1999.
1985 – 2010
JBO's growing expertise allows the expansion of its product range. (1985: Thread gauges. 1997: Resumption of the sales and marketing of thread milling cutters. 2000: Thread milling cutters and combination tools.)
Successive expansion of production capacity, new development of further production facilities on the existing site (2002 and 2008) as well as the substantial enlargement of warehouse/dispatch and the expansion of the office space "open space office".
2013
Production of PCD, CVD and CBN tools
International network expansion has led to JBO being represented in 60 markets worldwide.
2019
The 3rd production and warehouse opens up new possibilities for the expansion of JBO beyond the current 165 employees.