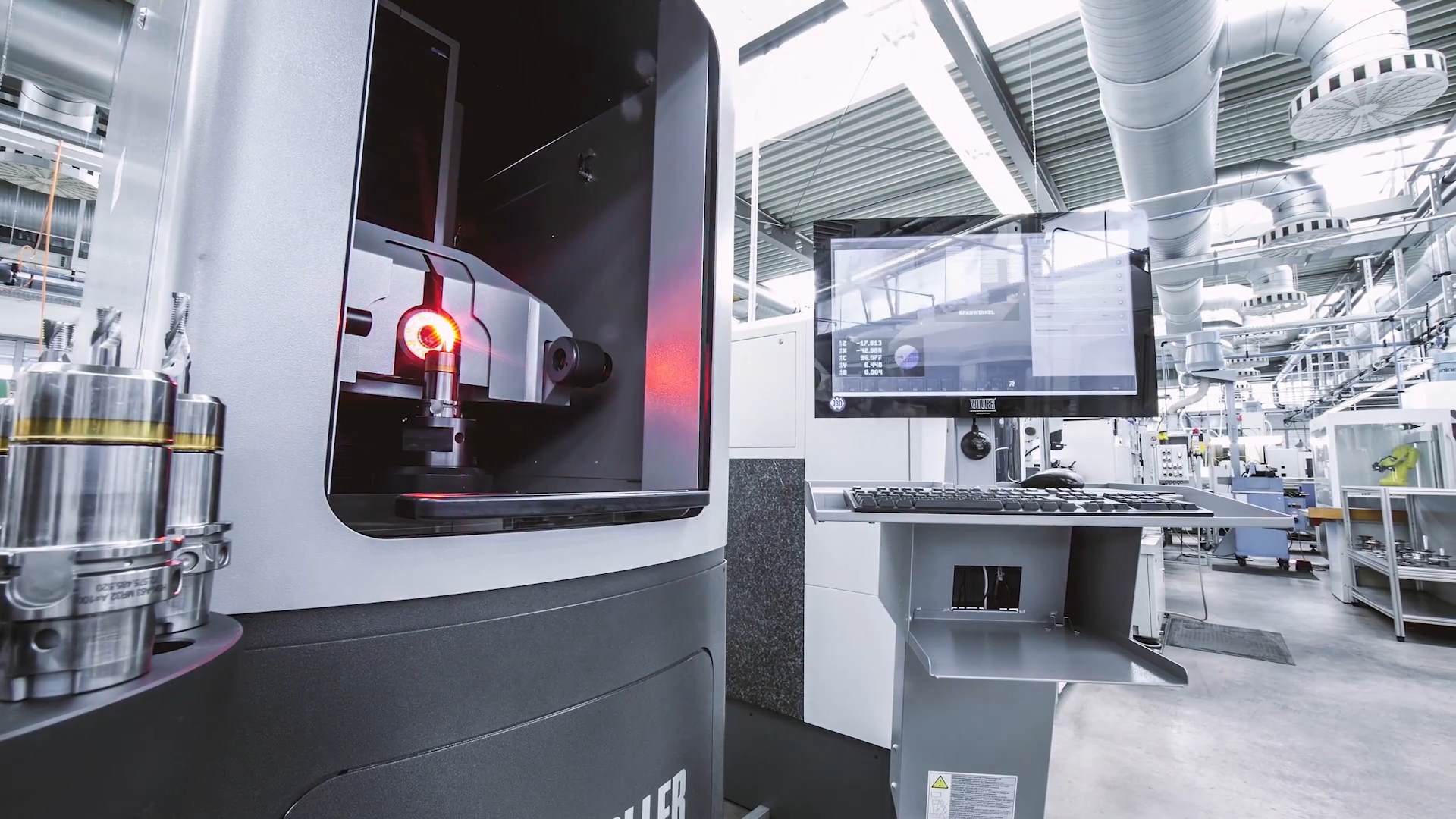 Jobs
& Training
We offer:
The clear commitment to our location Albstadt.
The safety of an independent family business
in the sixth generation.
The innovative strength of one of the world's leading companies
for threading and testing.
We are looking for:
Dedicated employees who want to go long term in
an exciting future with us.
The competence, the creativity, the quality awareness and the motivation of our employees are the basis for our internationally successful way - and for our competitive advantage. If you fancy technology and enjoy dealing with people, then you should contact us.
At JBO, you expect a long-term strategic focus and attractive jobs. In addition to interesting tasks, we offer you a corporate culture that is characterized by team spirit and self-reliant action, which offers scope for personal initiative and individual development opportunities.
Training
What is important to you?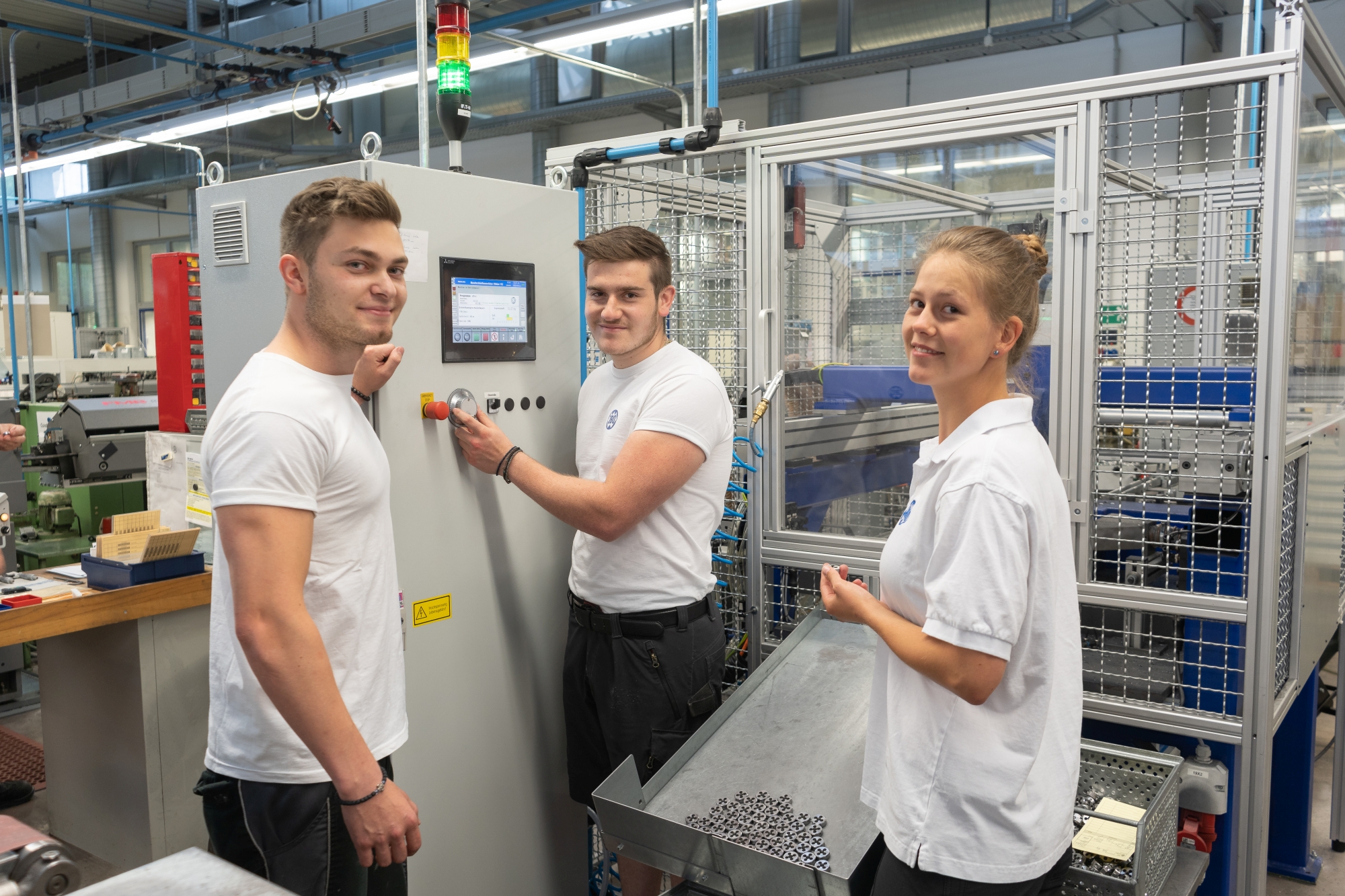 The certainty of having a stable job after training? Can stay in the place - with the friends / girlfriends? A good graduation? Have fun with the things you do every day? Have a good feeling when you come to work in the morning? Recognize and develop your own strengths.
If most (or many) of the above things are important to you, then we should talk to each other.
It is our goal that all apprentices at JBO get a permanent job after their training.
It's a tradition for our apprentices to finish with top marks.
The training of our junior staff is very important to us.
We want you to be good at what you do.
Let's talk about it.
Start your future now
Current training placements